TWISTED SISTER/ADRENALINE MOB DRUMMER AJ PERO DIES OF A HEART ATTACK AT AGE 55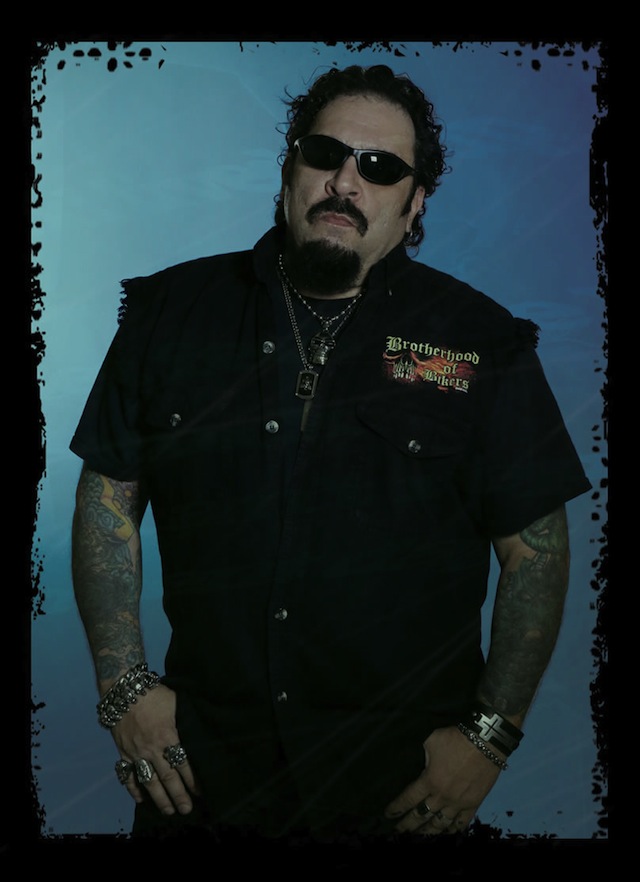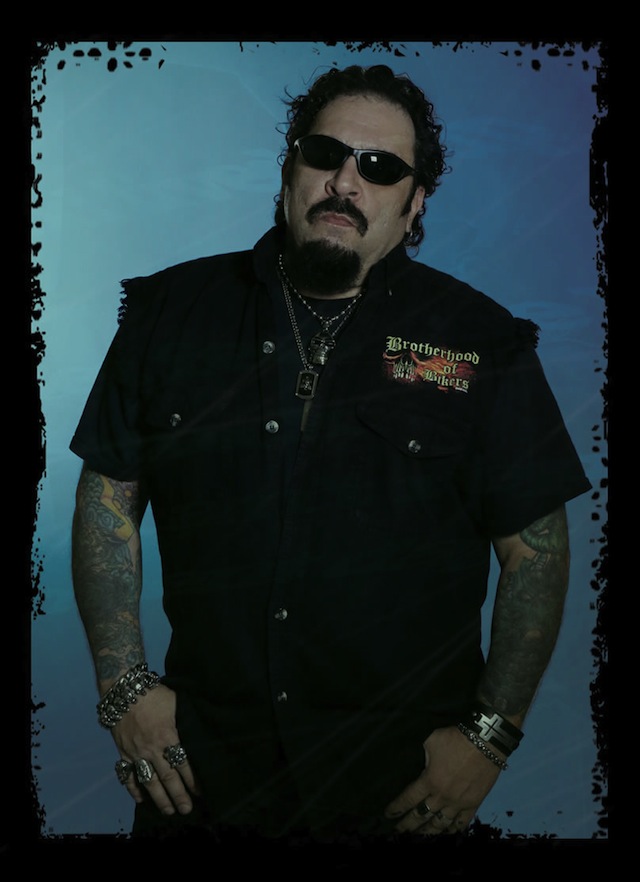 Twisted Sister/Adrenaline Mob drummer AJ Pero has died of a heart attack at age 55.
Twisted Sister posted the following messages on their Facebook page.:
"The members of Twisted Sister are profoundly saddened to announce the untimely passing of our brother, AJ Pero
The band, crew and most importantly the family of AJ Pero thank you for your thoughts and prayers at this time."
"Today I lost a brother. Anthony Jude Pero passed away. A.J. was the final piece in a band that would become an international sensation and one of the greatest live rock acts to ever hit the stage. His sledgehammer assault on the drums helped drive Twisted Sister and I to greatness and inspired me to rock every single show. My heart breaks knowing I will never feel the power of his beat behind me, or turn to see his face smiling broadly from the sheer joy he got from doing what he loved. I will always remember that smile. RIP my friend."
Dee Snider
———
"AJ Pero was a force, the likes of which I doubt I will ever have the chance to play in front of again. His drumming was legendary but his heart, as a human being, was even greater.
This April 1st would have been his 32nd year as a member.
In the Twisted Sister world he was always affectionately known as "the new guy". That is how long and deep our history was/is.
In our hearts he will always be the engine that drove the train. I loved him and today my heart has been ripped out. RIP"
Jay Jay French
———-
This morning I received the tragic news about AJ's passing. As anyone would be, I am devastated. With such a loss, even I broke down and cried, allegedly the tough guy in the band. One statement says it all, "AJ was my band mate, my friend and my brother and I will miss him forever".
Mark 'The Animal' Mendoza
———-
My family, extended Twisted Sister family, and I are heartbroken and devastated to hear the news of Anthony Jude Pero's passing. A.J. was a dear friend and brother to me, and in my opinion, one of the most talented drummers of all time. I will always remember the amazing experiences and great laughs we shared. A.J. always had an amazing sense of humor and did his best to please everyone he came in contact with.
Back in the day, when the band first started touring, we were often room-mates and he never failed to keep me smiling. It's very difficult for me to talk about this right now. However, I feel that out of respect for his legacy, it's important for us to let the world know how we all felt and will always feel about him. I know I will dearly miss him, but I'm grateful to have been his friend and musical partner for thirty-eight years.
At this time, my sincerest sympathies go out to his family. Heaven just got a great drummer, one that will live forever in our hearts.
Eddie Ojeda and The Ojeda Family
Anthony Jude Pero powered the fast-paced sound of Twisted Sister, one of the most famous 1980s metal groups.
He was well-known for a scene in the video for 1984's We're Not Gonna Take It in which he struck a snare drum covered with glitter, sending it spraying into the air.
Twisted Sister guitarist Jay Jay French says Pero was on tour with the band Adrenaline Mob, and members of that group were unable to rouse him on their bus Friday morning.
He was taken to a hospital in Poughkeepsie, New York, where he died.