TREMONTI RETURNS WITH LATEST ALBUM "DUST" NOW AVAILABLE WORLDWIDE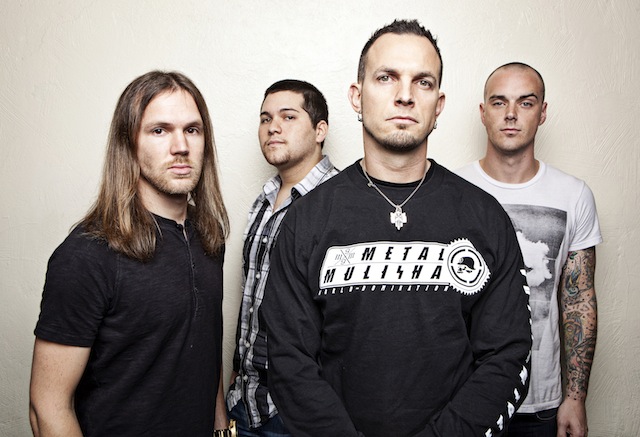 Mark Tremonti's latest album Dust is now available worldwide.
The album is the third full-length offering from the band comprised of Mark Tremonti on vocals/guitars, Eric Friedman on guitars, Wolfgang Van Halen on bass and Garrett Whitlock on drums. The newest album comes just 10 months after the sophomore release Cauterize.
The album is available through iTunes and Amazon.
The first single from the album is the title track Dust. A lyric video was released last month and it has been viewed over 288,000 times since it was release. The song itself is moving up the hard rock charts and getting new station support weekly. The lyric video can be seen here.
Tremonti has also released a retrospective video chronicling the band through the years from the first album to present day. That video is now live and can be seen below.
The band will be heading out on a European tour next month. The tour begins May 27th in Germany and lasts four weeks before wrapping up in Denmark on June 24th. The band will be playing Sonispehere, Download, Hellfest and Graspop as well as headline shows overseas. They have also been tapped to open for Iron Maiden on some of their European dates.
Tremonti on the web: