TOXICOLOGY REPORTS ON SCOTT WEILAND REVEAL THE SINGER DIED OF AN OVERDOSE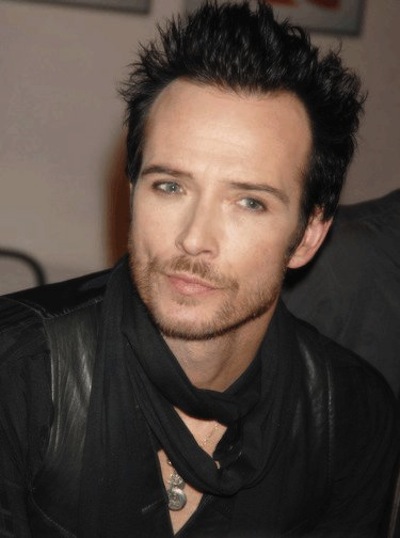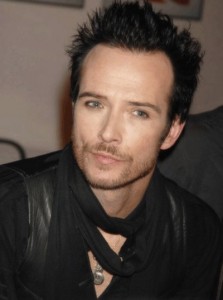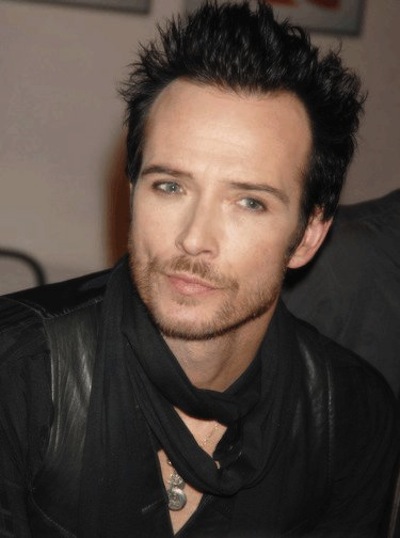 According to TMZ, toxicology reports disclose what ultimately caused the death of former Stone Temple Pilots, Scott Weiland, passed away in his sleep on December 3rd on a tour stop in Bloomington, Minnesota.
The Hennepin County Medical Examiner says the results show he overdosed on a combination of cocaine, MDA (which is old school Ecstasy) and alcohol.
The report revealed that heart disease and asthma were "significant" conditions. The test results also revealed that the singer's "multi-substance dependence" was also a factor.
Questions and rumors were always swirling around the singer's sobriety, unfortunately, the tests prove that many of his friend's concerns of relapse, were justified.
source: tmz.com