TORA TORA STREAM NEW SONG, "SILCENCE THE SIRENS"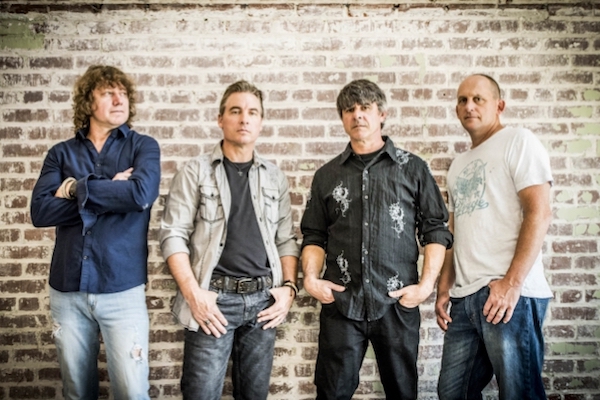 As previously reported, Memphis rockers, Tora Tora, will be releasing a new album called, Bastards Of Beale, set for release on February 22nd through Frontiers Music Srl.
The band is streaming another song, from this forthcoming release, called, Silence The Sirens, listen to it below.
To learn more about this release, and to stream the song, Rose Of Jericho, click here.
Bastards Of Beale track listing:
Sons Of Zebedee
Giants Fall
Everbright
Silence The Siren
Son Of A Prodigal Son
Lights Up The River
Let Us Be One
All Good Things
Rose Of Jericho
Vertigo
Bastards Of Beale