TONY IOMMI SAYS BILL WARD'S RETURN FOR BLACK SABBATH'S FINAL TOUR IS "DOWN TO BILL"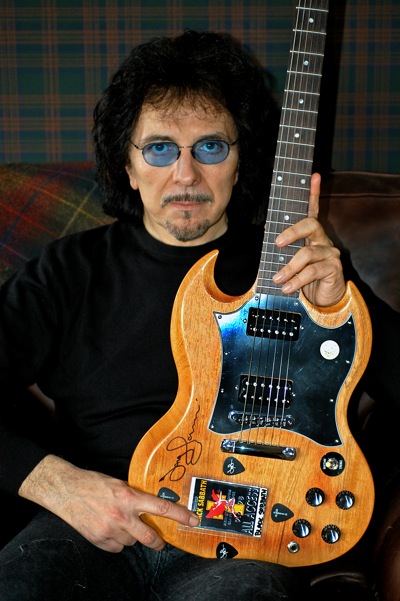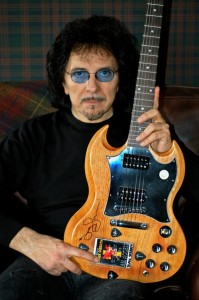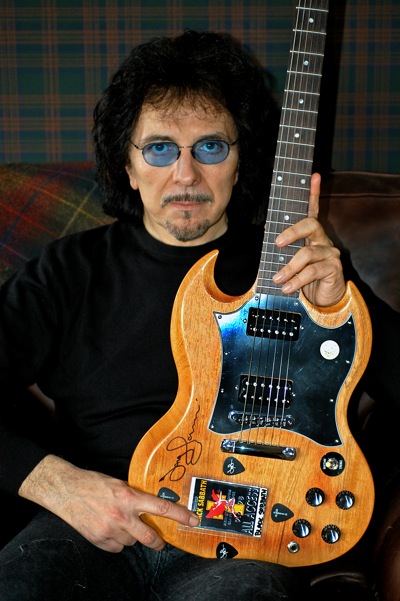 As previously reported, Black Sabbath has announced their final tour dates, dubbed The End.
Sabbath guitarist Tony Iommi recently spoke to the Birmingham Mail and said, "I can't actually do this any more. My body won't take it much more."
When asked about the chances of original drummer Bill Ward's return, Iommi replied, "That depends on Bill. We met up again six weeks ago and we got on great, but it's down to Bill. Our plans as they stand are to tour with Ozzy, Geezer Butler, myself and Ozzy's drummer Tommy Clufetos, who did so well on the last tour."
Regarding plans for a new album, the guitarist stated, "I've been busy writing songs ever since the 13 sessions – at that point we thought there might be another Sabbath album. But that's up in the air now, so I don't know when or where they might appear."
As for the final tour, he replied, "All the fan favorites will be in there, and we're looking to include some songs we've rarely performed live, too. All the material will be from albums on which Ozzy is the singer. There won't be any Ronnie James Dio material in there."
Iommi reflects, "We've been doing this for getting on for 50 years now. It's about time we draw the line, don't you think? It's been great – but it's time to stop now."
To view tour dates and watch a video announcement about Sabbath's final tour, please click here.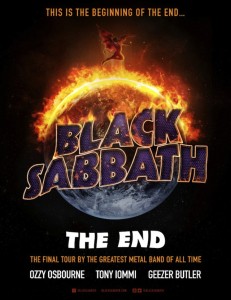 additional source: classicrock.teamrock.com