TOM KEIFER ON THE POSSIBILITIES OF A NEW CINDERELLA ALBUM: "IF THE RIGHT OPPORTUNITY COMES ALONG, WE WOULD GO FOR IT"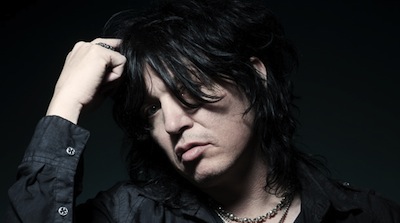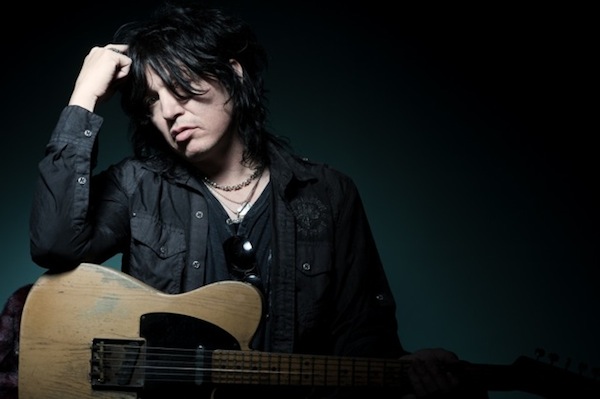 Greg Prato of Brave Words spoke with Cinderella frontman Tom Keifer. Excerpts from the Q&A appear below.
BraveWords: What do you have planned for 2014?
Tom Keifer: We are just starting to ramp up for some touring, behind The Way Life Goes, the solo record. Just did our first show of the year last weekend in West Virginia, and we've got one in Connecticut (April 26th at the Wolf Den the Mohegan Sun, in Uncasville). A couple of one-offs. And then the tour is probably going to kick off around Rocklahoma (May 23rd-25th) – we're on that show this year, and looking forward to that. And then I think we're probably going to be on the road from that point on. The label is looking to release some new singles, so just more touring in support behind the record."
BraveWords: Any plans with Cinderella?
Tom Keifer: We just did the Monsters of Rock Cruise, and that's the only thing we're doing this year.
BraveWords: How did the cruise go?
Tom Keifer: It was a lot of fun. We hadn't played in probably 18 months. The last tour we did was in 2012. So we had a lot of fun. A couple of good shows on there, and that's always a good time hanging with the fans and all.
BraveWords: I remember last year I asked if you saw a possibility of a fifth studio album with Cinderella. Are there any updates with that?
Tom Keifer: Still pretty much at the same place that I've been with it. If the right opportunity comes along, we're certainly open to the idea. But right now, everyone's doing their own side things. We've had a lot of success touring, and we love doing that. Obviously, there's no record companies and lawyers involved in that aspect of the business, which makes it more pleasurable. (Laughs) But if the right thing comes along and the right opportunity, we certainly would go for it. There's been a couple of things that have come along that ended up not being what they were cracked up to be, so, you've always got to keep you eye out for that.
Read more at Brave Words.
source: bravewords.com