TOM KEIFER FORCED TO CANCEL SHOW "DUE TO A MEDICAL EMERGENCY"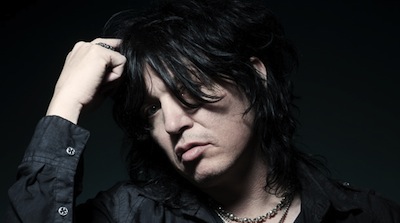 Former Cinderella frontman, Tom Keifer, was forced to cancel last night's (October 14th) solo performance.
We received the following statement:
"Tom Keifer was forced to postpone [his] performance in Warrendale, PA at Jergel's Rhythm Grille due to a medical emergency. Keifer was transported to a local hospital where he is stable, and additional information will be released as soon as it's available."
Kiefer will be releasing The Way Life Goes-Deluxe Edition on October 20th through Cleopatra Records. Pre-orders are now available on Amazon and Cleopatra's website.