THE WHO'S ROGER DALTREY COMMENTS ON AXL/DC AND SAYS, "GIVE ME A BREAK"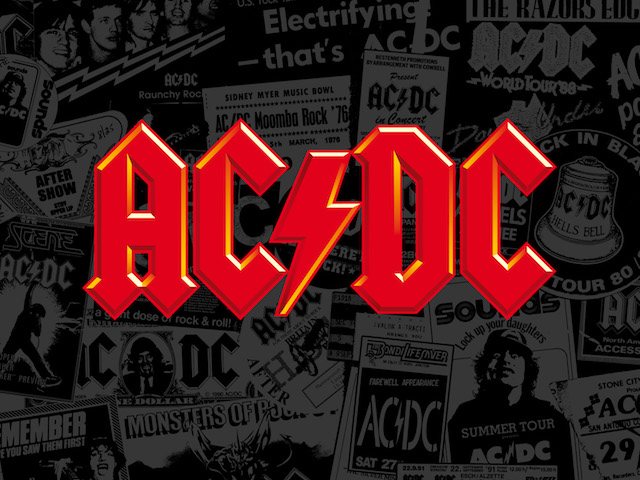 Jane Stevenson of IFP.com asked The Who's Roger Daltrey what he thinks of Axl Rose being the guest singer on AC/DC's tour.
Daltrey replied, "I mean I really feel badly for Brian [Johnson]. It must be heartbreaking for him after all the service he's given that band over the years. I thought their farewell statement to the press, and to Brian, was fairly curt to say the least. I felt for him. That must have hurt. I've spoken to Brian. He's got loads of other things he wants to do in his life. I think AC/DC will miss Brian much more than Brian will miss AC/DC. There you go. What do you expect from Australians? (laughs) … And he's such a lovely guy, Brian. I've known him for 40 odd years, more. … I mean, go and see karaoke with Axl Rose? Give me a break. (Laughs).
When asked how his hearing is holding up, the singer said, "My hearing's dreadful. We're all going deaf. We're all wearing hearing aids. No it's true. I suggest to everybody over the age of 50 that have been going to loud concerts for years and years and years, go and have your hearing tested. You'd be surprised what you're missing. It's unbelievable. Most people over the age of 60 are lip-reading. (Jokes) And it's all our fault!"
Read more at lfpress.com.
source: lfpress.com