THE STATION FIRE MEMORIAL FOUNDATION MAY RECEIVE DONATIONS FROM JACK RUSSELL AFTER ALL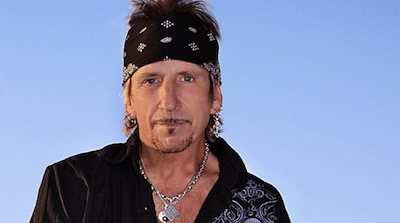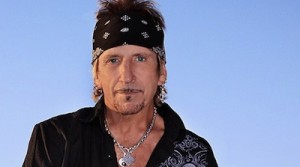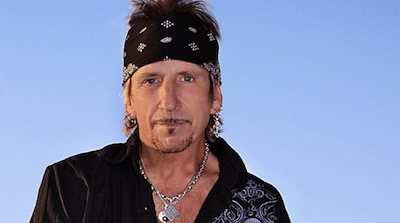 The Station Fire Memorial Foundation, who refused to accept a charitable donation from Great White singer Jack Russell, will receive some of the money after all.
Last week Russell announced he'd perform an acoustic show to mark the 10th anniversary of the night club blaze which killed 100, including guitarist Ty Longley, but the foundation said they didn't want the money.
Now the singer, who parted ways with the rest of Great White last year, has revealed he'll send the proceeds to Longley's nine-year-old son. And young Acey, who never met his father, says he'll pass some of the money to the foundation.
The boy comments, "Thank you to Great White (the Jack one) for donating to my charity, BEATS – Bringing Everyone A Tremendous Smile – to help bring iTunes cards, drumsticks and Legos to children in hospitals, in memory of my father. I bring smiles to kids in two hospitals in Illinois. I also plan to give some of it to the Station Fire Memorial Foundation to help build a permanent site for all the angels, including my dad."
Acey reveals he's never met any member of either Great White lineup, adding, "God says to love everybody, so I do. Taking the donation from Jack does not mean we only love Jack and his Great White, because me and my mom love both Great White bands."
Both bands' drummers have assisted with Acey's charity work, he says. "Audie and Derrick both donated drumsticks and Audie also sent a practice pad, autographed pictures and Legos for me to help the kids. When my dad died I wasn't even born. Now I'm nine and missing having my dad that everyone knew but me. It's important to me to make sure my dad is remembered by everyone and all of the angels because they went off to heaven together. I hope to make my dad proud by making the world a better place and bringing happiness to sick kids in hospitals. I hope everyone understands, and doesn't fight, and helps me."
additional source: classicrockmagazine.com