THE ROCK N' ROLL HALL OF FAME ANNOUNCES IT'S CLASS OF 2015, WHERE IS DEEP PURPLE???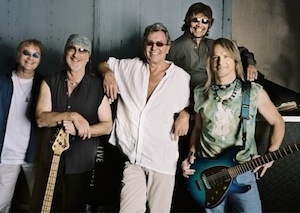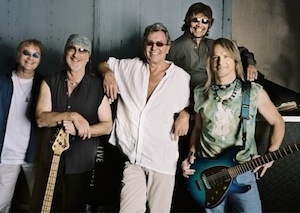 Phil Gallo of Billboard reports:
The punk trio Green Day is the 48th act to be inducted into the Rock and Roll Hall of Fame in their first year of eligibility, joining acts such as Nirvana, R.E.M. and the Clash as first-ballot honorees. Stevie Ray Vaughan and Double Trouble, Bill Withers, the Paul Butterfield Blues Band, Joan Jett and the Blackhearts and Lou Reed will join them in the class of 2015 being inducted April 18 at Cleveland's Public Hall.
In addition, Ringo Starr will be honored with the Award for Musical Excellence and the "5" Royales will receive the Early Influence Award.
The Smiths, Nine Inch Nails, Kraftwerk, N.W.A, Sting and Chic were among acts on the ballot that did not make cut.
A voting body of more than 700 artists, historians and members of the music industry chose the 2015 Rock and Roll Hall of Fame performer inductees. To be eligible for nomination, an individual artist or band must have released its first single or album at least 25 years prior to the year of nomination. The 2015 nominees had to release their first recording no later than 1989.
Induction ceremony presenters, performers and broadcast information as well as additional details about the week of events leading up the show ceremony will be announced at a later date.
Read more at Billboard.
source: billboard.com