THE NEW AGE OF GOLD RECORDS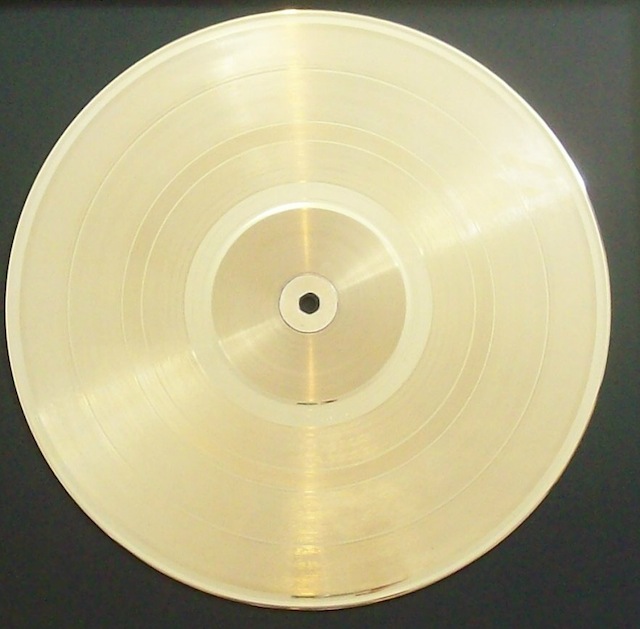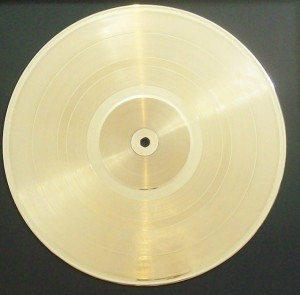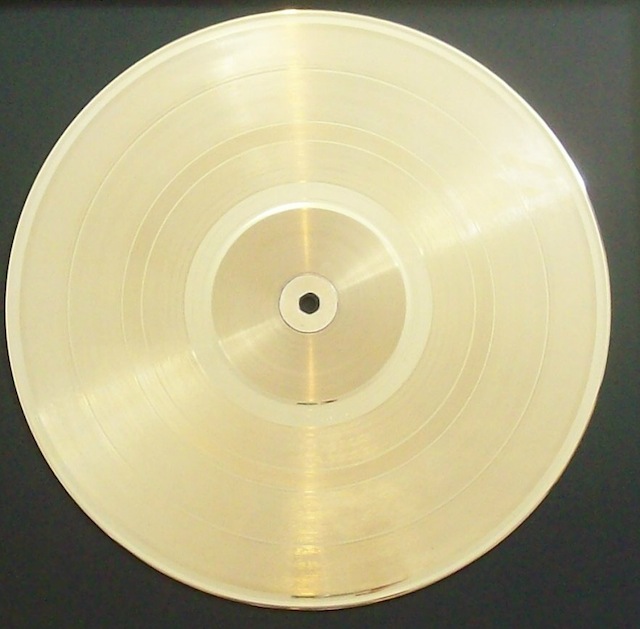 Steve Knopper of Rolling Stone reports:
For 58 years, going gold was a simple matter: Sell 500,000 copies of your album or single, get a shiny record to hang on your wall. But thanks to new guidelines the Recording Industry Association of America introduced in early February, it just got easier — and more complicated.
Now, along with actual sales, the formula factors in listens on streaming services, as well as YouTube plays, and counts 10 digital-track downloads as the equivalent of one album sold; 1,500 plays on Spotify, Apple Music, Tidal or any other streaming service now count as one album sale, meaning that an LP with 750 million streams would be credited with a gold record. (The rule changes only affect albums; the RIAA began taking into account streaming data for gold and platinum singles in 2013.)
…The RIAA's new math reflects a sea change in listening habits. Streaming revenue grew from $500 million in 2012 to more than $1 billion in 2014. Ten years ago, 90 percent of the albums on Billboard's Top 200 sold enough copies to go gold or platinum; in 2014, just 30 percent of them did the same. Billboard updated its charts to include streaming data in 2014.
"We can't be the same program we were 58 years ago, and even three years ago," says Liz Kennedy, the RIAA's gold and platinum director. "We'll have to continue to adjust over time." Peter Paterno, attorney for Dr. Dre, Metallica and Van Morrison, adds, "If they stick to [sales], they're not going to have any charts in five years. If you don't include streaming, you're not painting an accurate picture of what's going on."
Not everybody is thrilled with the new rules. Larry Stessel, a former executive for major labels Sony, Mercury and EMI, says, "Streaming, to me, is no different than radio airplay, so to count it in a certification on sales doesn't make any sense. It makes it less meaningful. There are still artists like Adele who can sell 8 million copies."
Read more at Rolling Stone.
source: rollingstone.com