THE METAL GOD, ROB HALFORD, SAYS THAT "SAD WINGS OF DESTINY" IS HIS FAVORITE JUDAS PRIEST RECORD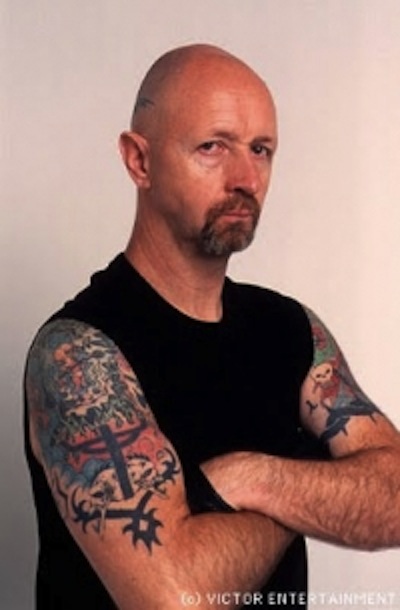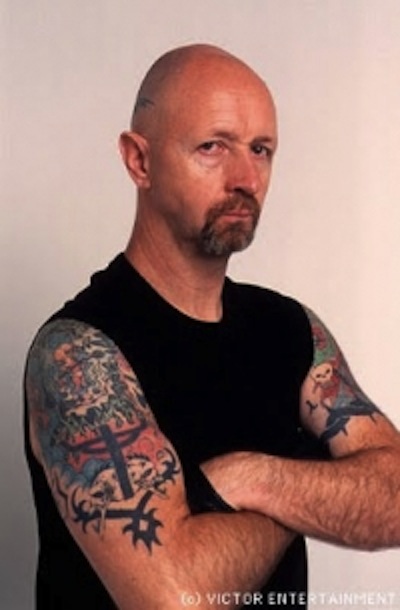 Alex Distefano of the OC Weekly spoke with the Metal God, Rob Halford of Judas Priest. The brief interview appears in its entirety below.
OC Weekly: Of the 17 full albums you've done with Judas Priest, what is your favorite and why?
Rob Halford: I get asked that quite a bit and I have to say Sad Wings of Destiny is my personal favorite, I really love that album. It has a lot of good things going for it, and it's an important album for us as a band and for heavy metal music in general it's just a very solid and representation of a lot of the best of Priest, the riffs, the tempo the songwriting and vocals. It's still stands the test of time and is one of my personal favorites to this day, but that doesn't mean I don't love our other works.
OC Weekly: What was it about the shows in Long Beach [California], 30 years ago, that were so special?
Rob Halford: There are certain shows that a band performs in their career, that somehow keep and transcend the elements to produce magic on stage. That was certainly the case for us in Long Beach, 30 years ago. Everybody came to play their role for those shows, and those nights came out smoothly. Something about the scene in that moment in Sothern California, and there was just this fervor for anything heavy metal. With Priest, we were touring on a record that was a follow up to Screaming for Vengeance. Like any band, you just have to find the right audience, but for us it seemed to all just coalesce perfectly for those performances in Long Beach.
OC Weekly: Tell us how it came about that Judas Priest was featured on an episode of the Simpsons last year. Are you a fan of the show?
Rob Halford: I am a fan of the Simpsons, I've watched them for years. And, I was just at some Grammy parties, with some of the long time producers of the Simpsons, and one, who is a metal head, and we were talking about how important and far reaching heavy metal music is. Judas Priest as a band, loved to be a part of it. I watched the episode the other night and I love it. But the Simpsons has had all sorts of rock bands and musicians on the show, from all genres of music.
OC Weekly: As a singer, how do you keep in shape to be able to tour and perform night after night?
Rob Halford: Well if you're a singer it's even more physically demanding, and intense, so it's so important to maintain your health. Back in my drinking and drugging days I did a lot of abuse to my body, but today as a metal head in this time of my life, I am more focused on being healthy by exercising, sleeping enough, and eating right. I know what I have to do, and what I need to perform every show we play.
OC Weekly: When you started the band many years ago, did you ever in your wildest dreams imagine it would turn out to be this massive, important and influential?
Rob Halford: No not at all. And that is the best way to approach this. It's great to have dreams and be ambitious, but it's not a guarantee to have a long career in rock n roll. There is a risky part to what we do. But, it should always come from having passion in whatever type of music. When we began Priest, we never had any idea it would turn into the beast it became. You have to work hard, practice a ton and never give up. Good music always lasts. But, I'll tell you this much, we could not have done it without our fan base. They are all around the world now and they push us to keep going. We love them all.
Judas Priest's latest album, Redeemer Of Souls, was released on July 8th and landed at the number six position on The Billboard 200 chart.
source: ocweekly.com