SLAYER TO UNLEASH BRAND NEW SONG FOR RECORD STORE DAY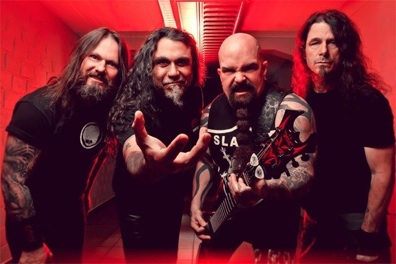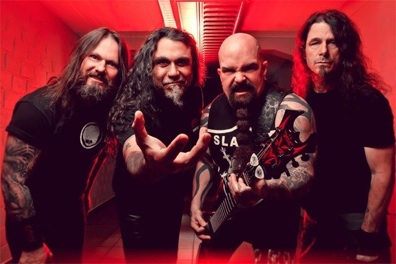 When The Stillness Comes, the first new track from Slayer in nearly a year, will be available as part of Record Store Day on April 18th, it is announced today by Slayer and Nuclear Blast.
The song, accompanied by a live recording of Black Magic, from the band's 1983 album Show No Mercy and recorded live at the 2014 Wacken Open Air Festival, will be available as a limited-edition (only 5000 copies worldwide), 7-inch vinyl picture disc exclusively at all participating independent record stories worldwide.
Log onto recordstoreday.com/Venues for a list of participating stores.