"THE BENEFIT FOR TONY MACALPINE" IS ONLY FOUR DAYS AWAY, PLUS AN UPDATE FROM TONY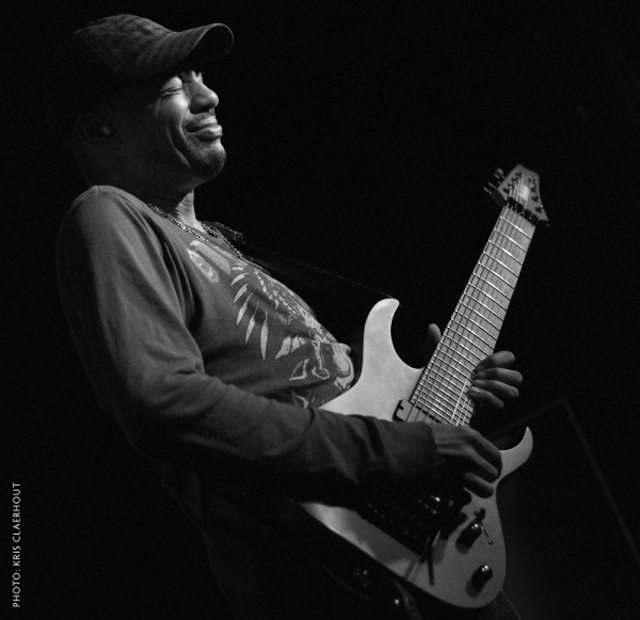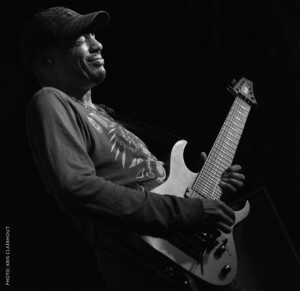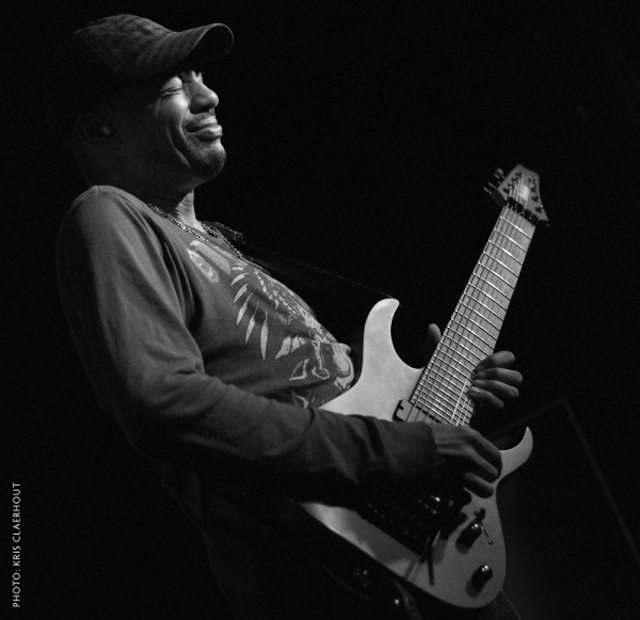 On Saturday, December 12th, the Benefit For Tony MacAlpine concert – featuring the stellar line-up of Steve Vai, Zakk Wylde, Mike Portnoy, Billy Sheehan, Derek Sherinian, and John 5 – will take place at the Wiltern Theatre in Los Angeles. That Metal Show host Eddie Trunk will serve as master of ceremonies.
Tom Morello (Rage Against The Machine), Nuno Bettencourt (Extreme), Richie Kotzen (The Winery Dogs) and Paul Gilbert (Mr. Big, Racer X) are joining this incredible line-up as part of the all-star jam.
In addition to this extraordinary musical event, a wealth of items will be available for auction. Fans around the world can bid by visiting tonymacalpine.com/benefitfortony/ from December 12th through December 19th.
Auction items include:
Personal guitars donated by:
*Steve Vai
*Gene Simmons
*Paul Stanley
*Tommy Thayer
*Steve Lukather
*Joe Satriani
*Steve Stevens
*Paul Gilbert
*Joe Bonamassa
*John Petrucci
*Tom Morello
*Richie Kotzen
*Vinnie Moore
*Jeff Loomis
*Signature snare drums from Simon Phillips, Gregg Bissonette and Mike Portnoy
*Signature bass from Billy Sheehan
*Personal bass lessons with Rudy Sarzo
*Stage outfit worn by John 5 on the Rob Zombie tour
*A balcony stateroom and 2 Gold VIP packages from the Axes & Anchors Cruise (February 20th-24th, 2016)
*More coming soon. Check tonymacalpine.com/benefitfortony/ for updated items.
All proceeds will benefit guitar / keyboard virtuoso Tony MacAlpine, who was recently diagnosed with colon cancer, and his family (his wife was recently diagnosed with breast cancer).
Tickets are on sale now through Live Nation. There are also a limited number of tickets available at a special rate through Goldstar and Groupon.
Fans who would like to contribute can also visit gofundme.com/BenefitForTony.
An update from Tony:
"Hello my friends, I would like to say hello to you all and wish you the best during this holiday season. Regardless of whether you are near or far, this is the time of the year that brings friends and family together.
It has been a while since I have had the energy to write, so I will take this time to give you an update of sorts, a small window into some of my daily activities at this point.
Two months after my surgery on August 28th, I have been strictly following the course of these excellent Doctors of Medicine, and progress is being achieved at a rate they as well as I am encouraged by. It is a difficult routine that I must endure for many more months that involves a very intense series of drug therapies and constant analytical procedures that are overwhelmingly draining because of their brutal side effects, but my eyes and heart are on the big picture which is recovery.
More often than not the biggest hurdle is knowing that after you engage yourself in this fight – this battle on a weekly schedule – you still must reserve some energy to think positive, as that is a very important and necessary mechanic in this healing process.
Your prayers, messages and positive energy are not going unnoticed, and although I have quite a long road ahead, it is not traveled alone, as I have all of you there for support. And I thank you all for that!
I will touch base and give you further updates soon.
Tony MacAlpine"