SWEET & LYNCH POST VIDEO FOR "AFTERLIFE"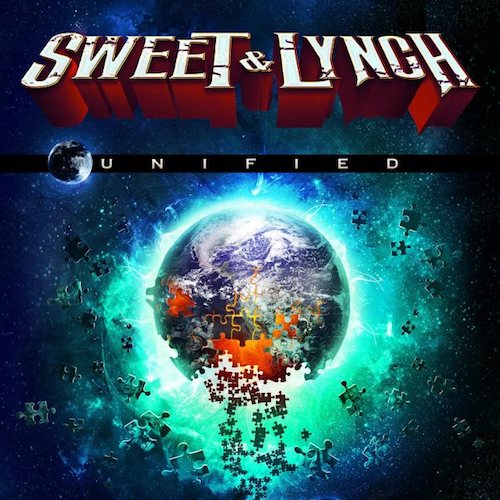 The official video for the song Afterlife from Sweet & Lynch — the band featuring guitarist/vocalist Michael Sweet of Stryper, legendary guitarist George Lynch (Dokken, Lynch Mob), bassist James LoMenzo (Megadeth, White Lion, Black Label Society) and drummer Brian Tichy (The Dead Daisies, Whitesnake) — can be seen below. It is appears om Sweet & Lynch's new album, Unified, which will be released on November 10th via Frontiers Music Srl.
Says Sweet, "George and I couldn't be more excited about this album! We've worked very hard to bring you the best of both worlds — a throwback of the chart-topping Stryper/Dokken days yet with a modern production that fits right in with anything out there now in the rock world today.
We couldn't be more proud than to be working with Brian Tichy and James LoMenzo again as they are the best rhythm section you'll ever hear.
If you liked Sweet & Lynch I, you're going to love Unified."
You can also listen to the audio from Promised Land below, as well.
Unified track listing:
1. Promised Land
2. Walk
3. Afterlife
4. Make Your Mark
5. Tried & True
6. Unified
7. Find Your Way
8. Heart Of Fire
9. Bridge Of Broken Lies
10. Better Man
11. Live To Die