STRYPER TO HOST FAN WEEKEND SEPTEMBER 10TH-13TH IN ANAHEIM, CALIFORNIA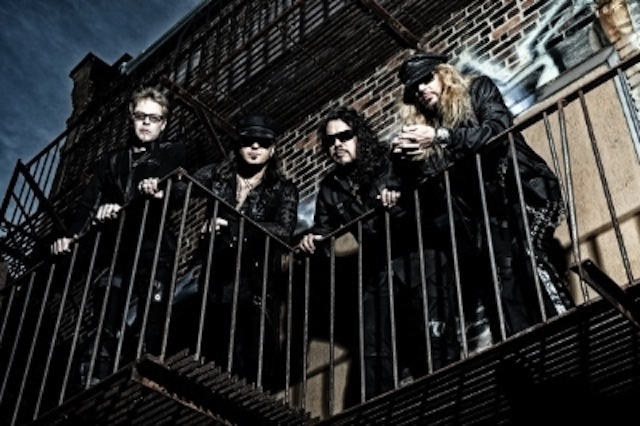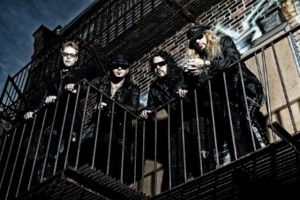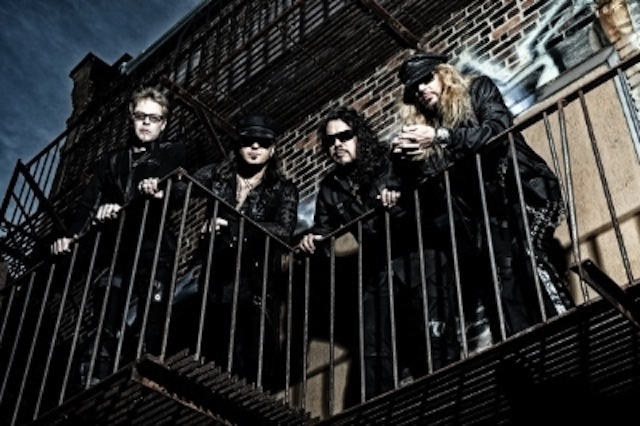 Multi-platinum rock band Stryper is taking Stryper Fan Weekend to the West Coast this year. The popular fan event will take place September 10th-13th, 2015 in Anaheim, packed with exciting events, special guests and more fan access than ever before.
Stryper Fan Weekend will provide fans with the opportunity to go back in time to Southern California, the place where it all began for the band. A number of once-in-a-lifetime events are being planned, including a wide variety of special guests. For the first time, Stryper will bring together some of the people who helped shape their career, and fans will have the opportunity to meet and interact with both current and former managers, road pastors and other band personnel.
The four-day fan event will include VIP treatment for Stryper live at the House of Blues (Anaheim), Q&A sessions with the band and special guests, interactive events with the band, an exclusive commemorative laminate, a professional photo with band (printed and personally autographed) and more surprises and exciting moments to be announced!
While fans have come to know Stryper Fan Weekend as an annual event, 2015 will mark the final event for the foreseeable future. Due to heavy touring, recordings schedules and other project commitments for the individual band members, 2015 is scheduled to be the final annual event. Stryper will continue to offer their popular meet & greets throughout the 2016 tour and beyond.
"We love our fans and we want as many people as possible to attend our final Fan Weekend," said Michael Sweet. "We have added an extra day this year, and in order to make the event more affordable, we have dropped the price to $577 which includes admission to all events including VIP access to our concert at House of Blues. We want to make this an unforgettable experience for the fans and we can't wait to see everyone in Anaheim!"
Stryper Fan Weekend is on sale now and space is extremely limited. For more information or to register, please go here.
The band's all-new studio album, Fallen, will be available in North America on October 16th via Frontiers Records. Fallen is available for pre-order via digital retailers and can be ordered through iTunes and Amazon. It is also available in various physical configurations at the band's official website.
To listen to song Yahweh, please click here.