STRYPER FRONTMAN MICHAEL SWEET SAYS THAT HIS COMMENTS ABOUT NIKKI SIXX AND MOTLEY CRUE WEREN'T MEANT TO BE "DISRESPECTFUL"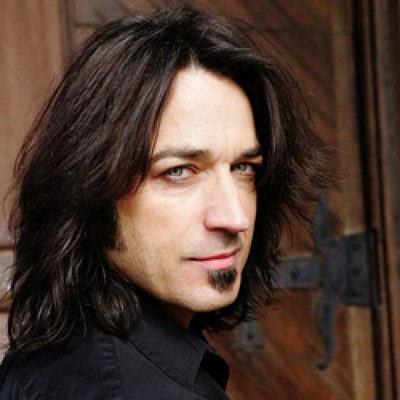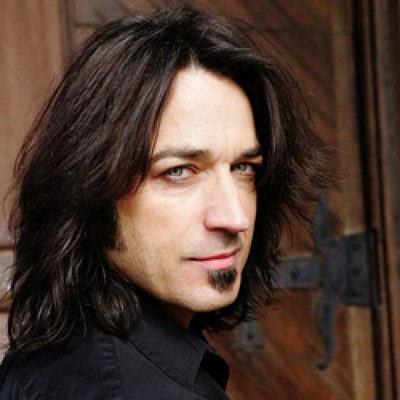 Stryper frontman Michael Sweet has responded to Motley Crue bassist Nikki Sixx's comments slamming him because he questioned the authenticity of Motley Crue's book, The Dirt, and Sixx's tome, The Heroin Diaries.
Sweet posted on his Facebook page:
"I meant no disrespect to @NikkiSixx or @MotleyCrue and certainly not to addicts or recovering addicts. I was simply trying to convey the importance of not believing everything you hear (rumors) and giving my own opinion of some of the over-embellishments (in my opinion) that some autobiographies seem to portray. I've never even met Nikki before and I have nothing bad to say about him. I do believe that my words were taken out of context but then again, that happens to all of us from time to time. Here's what I wrote in my book:
'If you've picked up this book in hopes of reading stories about me hiding in a closet shooting up heroin, buying prostitutes with all my earnings or beating the crap out of a club owner because he looked at me funny, you should probably read the Motley Crue book instead, because you won't find that here. I'm not better than they are, but my story is different. I'm not an angel, either, and I think you'll find some pretty eye-opening stories, and I hope—whether you know my music or not—you'll find them enlightening or at least entertaining.'
Michael Sweet's autobiography, Honestly: My Life And Stryper Revealed and his new solo album, I'm Not Your Suicide, were released on May 6th.