STRYPER ANNOUNCES 2016 "FALLEN" TOUR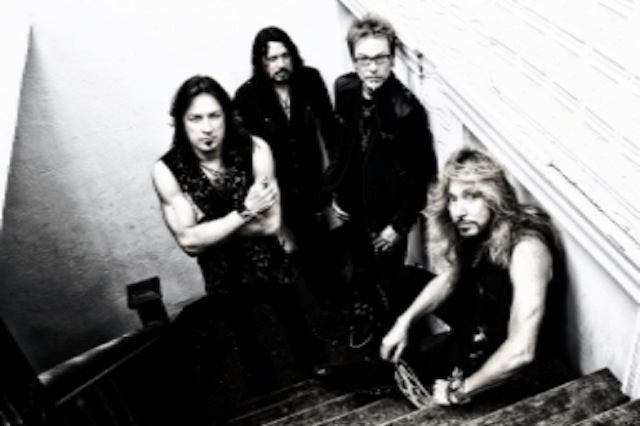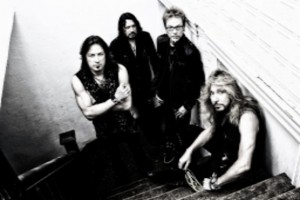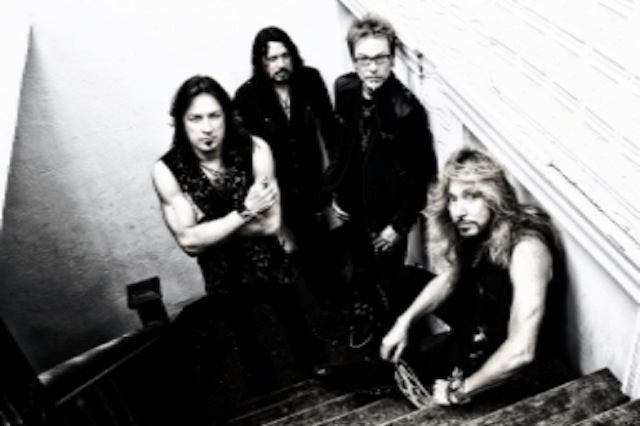 After spending most of 2015 off the road, multi-platinum rock band Stryper will hit the road this spring in support of their new album, FALLEN. Released in October through Frontiers Music SRL and produced by frontman Michael Sweet, FALLEN is the band's ninth studio album and their most critically acclaimed release to date, impressively landing near the top of the charts in three separate genres: Rock, Hard Music and Christian/Gospel.
Select dates have been announced, with more dates being added in the coming weeks:
April 15 Osaka Club Quattro Osaka, Japan
April 16 Kawasaki Club Citta Tokyo, Japan
April 17 Kawasaki Club Citta Tokyo, Japan
April 23 Cannery Casino Las Vegas, NV
April 24 Whisky a Go Go West Hollywood, CA
May 21 Coushatta Casino Kinder, LA
June 8 EXIT/IN Nashville, TN
June 10 MIXX 360 Nightlife Malden, MA
June 11 The Chance Poughkeepsie, NY
June 12 Stage 48 New York, NY
June 14 Beachland Ballroom Cleveland, OH
June 16 Altar Bar Pittsburgh, PA
June 17 The Forum, Hal Rogers Center Hazard, KY
June 18 BMI Speedway Versailles, OH
June 20 Skully's Music Diner Columbus, OH
June 21 Plaza Theatre Glasgow, KY
June 23 The Rockpile West Toronto, Ontario, Canada
June 24 The Token Lounge Westland, MI
June 25 The Music Factory Battle Creek, MI
June 30 Diamond Ballroom Oklahoma City, OK
July 2 The Rock Box San Antonio, TX
July 30 Hard Rock Live Biloxi, MS
August 12 Marquee Theatre Mesa, AZ
August 13 Avi Resort & Casino Laughlin, NV
September 9 Grand Rocktember IV Music Festival Hinckley, MN
September 23 Arcada Theatre St. Charles, IL
October 30 The Tree of Joliet Joliet, IL
For additional dates and exclusive VIP Meet & Greet packages, visit stryper.com/tour.
2016 marks the 30th anniversary of the band's historic album release, To Hell With The Devil. Plans are in the works to celebrate with a special tour in late 2016. Details will be announced at a later date.
Unlike many of their counterparts, Stryper is comprised of all four original members with Michael Sweet on vocals and guitar, Robert Sweet on drums, Tim Gaines on bass and Oz Fox on guitar.
For more information, please visit stryper.com.