STONE TEMPLE PILOTS RELEASE VIDEO TRIBUTE TO THEIR FORMER SINGER, SCOTT WEILAND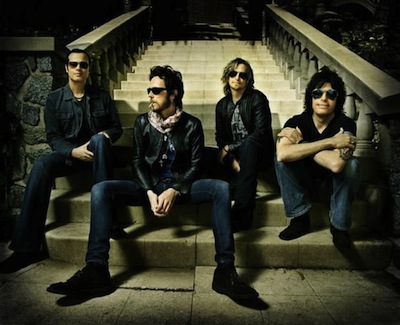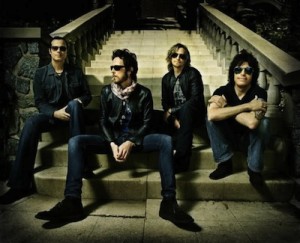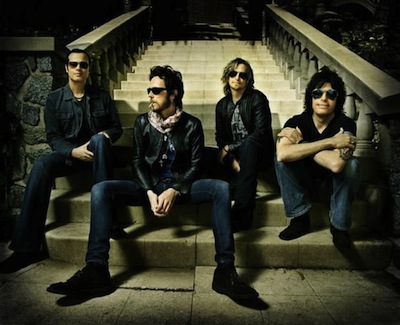 Stone Temple Pilots have released a musical tribute to late frontman Scott Weiland.
In the video below, Dean DeLeo, Robert DeLeo and Eric Kretz are seen in their studio control room, listening to the master tape of 1999 album No.4 and focusing on closing track Atlanta. As they isolate Weiland's vocal performance they consider their emotions on the death of their former colleague, who took an accidental overdose on December 3rd.
Bassist Robert DeLeo says: "We chose this song because we feel it represents one of the times that Scott was truly at his best. When you hear this track, we hope you share in the same spirit each of us had while recording – the four of us, in a room, capturing a moment of time on tape."
STP, who fired Weiland for the second time in 2013, described him as "gifted beyond words" in the days after his death, adding: "Part of that gift was part of your curse. With deep sorrow for you and your family, we are saddened to see you go."
source: classicrock.teamrock.com