SOUNDGARDEN TO TOUR IN 2014 WITHOUT DRUMMER MATT CAMERON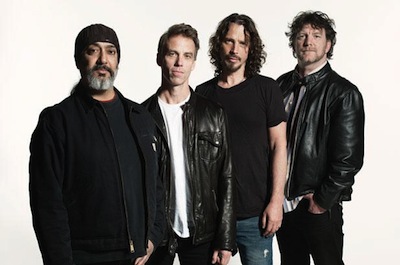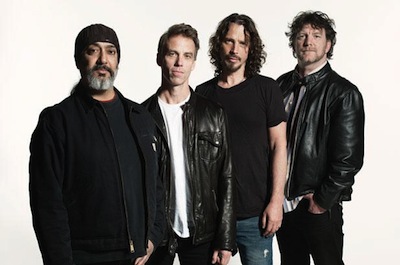 Soundgarden will be hitting the road again next year, but drummer Matt Cameron will be taking a temporary break from playing live with the band due to his commitments as Pearl Jam's drummer, Cameron announced today (November 15th) in a statement on Soundgarden's website.
"I will be taking 2014 off from Soundgarden touring due to prior commitments promoting [PJ's album] Lightning Bolt with my brothers in Pearl Jam and the desire to have more time at home with my family," Cameron says in the Soundgardenworld.com posting. "I am trying to balance the many twists and turns of my awesome music career. This is temporary. I am still an active member of Soundgarden."
It's been a busy time for Soundgarden since they reformed in 2010, with regular tours and 2012 studio album King Animal. It's been twice as busy for Matt Cameron, who has also been Pearl Jam's drummer since 1998.
additional source: Billboard