SLAUGHTER FRONTMAN MARK SLAUGHTER RECORDING HIS FIRST SOLO ALBUM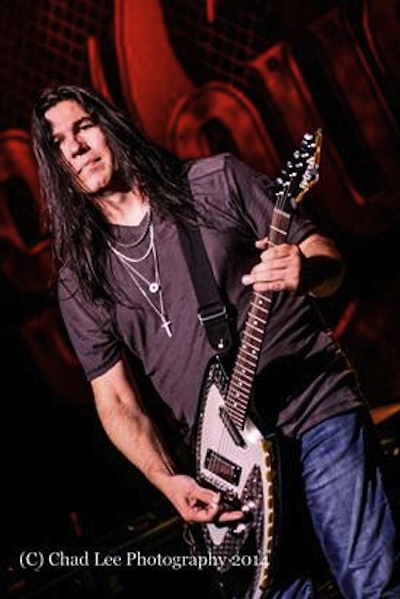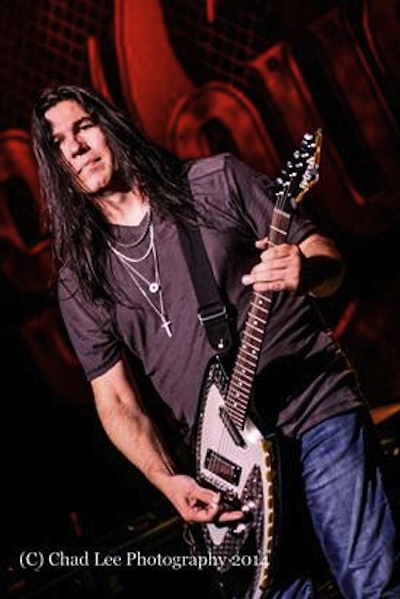 Mark Slaughter, lead singer of the multi-platinum band Slaughter, is currently in the studio recording a collection of songs that he wrote for his first-ever upcoming solo release.
With the chance to work with legendary producer Michael Wagener at the helm mixing and masterging the record, Mark is playing all instruments on the album with the exception of drummer Mark Goodin. His guitar playing rivals the greats out there and his vocals are spot on with a musical range that is par-excellence. Still in the band Slaughter and continuously touring with his band, Mark had years of music creativity stored up and has now decided it is time to share it with the world.
This Spring Mark released a new single, Never Givin' Up, his first ever solo track, to rave reviews on radio stations across the country.
The song salutes the military and all who have served, with a portion of the proceeds going to the Red Circle Foundation that assists families of the US Special Operations Forces.
In addition to the Red Circle Foundation, Slaughter actively participates in charity work including with St. Jude's hospital.