SLASH CONFIRMS PAUL STANLEY STANLEY STORY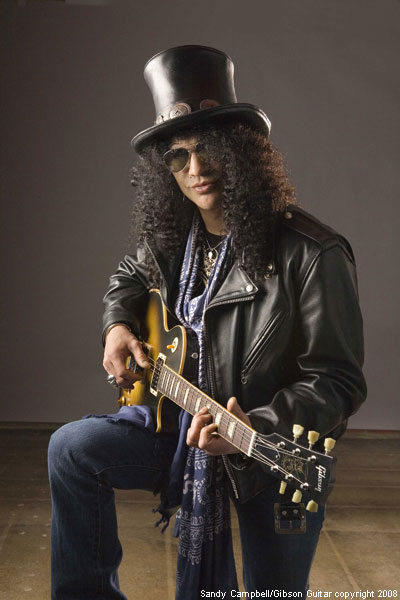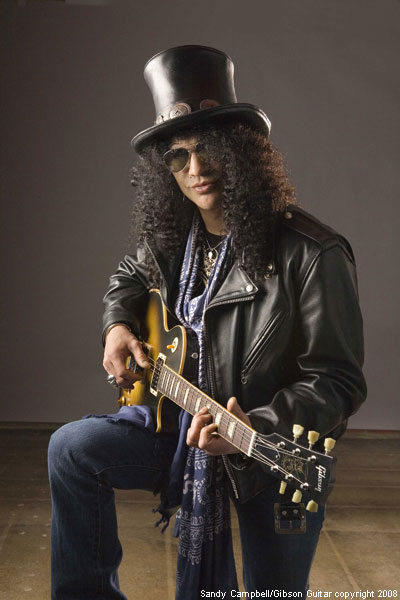 Slash has confirmed a story in Paul Stanley's autobiography, where the KISS frontman told the former Guns N' Roses guitarist to "go f–k yourself."
It appears in Stanley's book Face The Music: A Life Exposed and details the incident which occurred prior to the release of Guns N' Roses' Appetite For Destruction.
Stanley had been touted to produce the band's debut offering and offered to put Slash in touch with BC Rich to get him free guitars. But trouble between the two started shortly after, when Slash, unhappy at the band's sound at a small LA club, asked Stanley to step in behind the mixing desk.
Following the performance, the pair fell out, with Slash accusing Stanley of meddling with their sound and later made derogatory comments in the press about the Stanley's appearance.
Months later, Slash phoned Stanley about the offer of free guitars – and the KISS singer/guitarist lambasted Slash, angrily saying "go f–k yourself."
Stanley says in the book: "You want me to help you get guitars after you went around saying all that shit about me behind my back? One thing you're going to have to learn is not to air your dirty laundry in public. Nice knowing you, go f–k yourself."
Slash confirms most of the story, although he says things between the pair are "more or less cool now."
He tells Hard Rock Megazine, "He said something along the lines of, 'You shouldn't air your dirty laundry in public, so no, I won't help you.' We didn't speak for years after that. It was only until roughly 2006 that we got reacquainted when I was doing the KISS Rock Honors for VH1 and we sort of let bygones be bygones. We're more of less cool now."
Slash's latest CD, World On Fire, was released on September 16th through Slash's own label Dik Hayd International, distributed through Caroline.
source: classicrockmagazine.com