SKID ROW'S "UNITED WORLD REBELLION: CHAPTER ONE" STREAMING ONLINE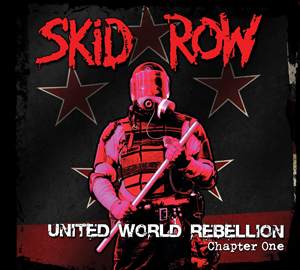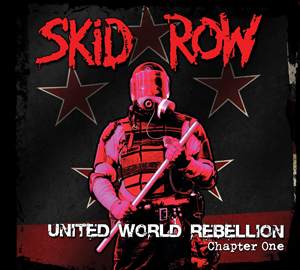 Skid Row has released 'United World Rebellion: Chapter One' on April 16th through Megaforce Records and are currently streaming the entire five song EP online.
United World Rebellion – Chapter One is the first new release from Skid Row since 2006's Revolutions Per Minute. This marks a departure for the band, as they will be releasing United World Rebellion – Chapter One plus two more EP's over the next 12-18 months as opposed to one full-length collection of songs.
Skid Row, consisting of Johnny Solinger (vocals), Dave "Snake" Sabo (guitar), Scotti Hill (guitar), Rachel Bolan (bass) and Rob Hammersmith (drums) are currently touring in support of the new EP. A complete list of confirmed tour dates can be found at skidrow.com.