SIXX: AM STREAM TWO MORE SONGS FROM THE FORTHCOMING, "MODERN VINTAGE" ONLINE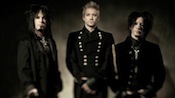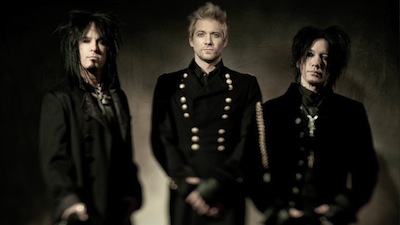 Sixx: A.M. are streaming a couple of more songs (Stars and Let's Go) from their forthcoming album, Modern Vintage. Listen to them below.
Stars:
Let's Go:
To listen to Sixx: A.M.'s Gotta Get It Right and to learn more about Modern Vintage, please, click here.