SINGER GEOFF TATE WATCHES HIS FORMER BAND, QUEENSRYCHE, PLAY LIVE, AND SAYS FRONTMAN, TODD LA TORRE, "IS FANTASTIC"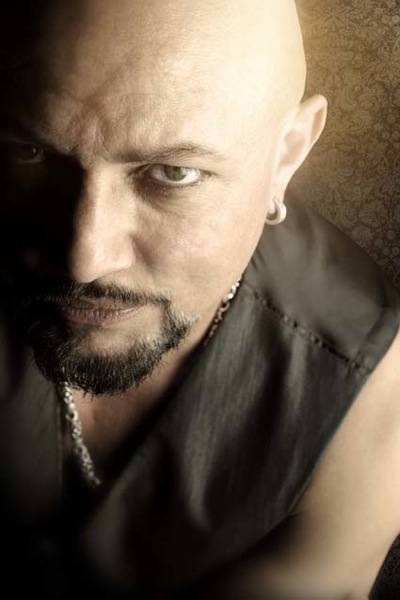 During a July 16th appearance on the 92 Minutes Of Hair With Mel show on the Las Vegas, Nevada radio station KOMP 92.3, former Queensryche singer, Geoff Tate was asked if he has had any contact with his former bandmates since their split?
He responded, (via blabbermouth.net), "I just did, actually. It's funny that you should mention that. Two weeks ago [on June 30th], I was in Barcelona, Spain and I was playing with a band called Avantasia. I did a guest appearance with them, and they were headlining the [Rock Fest Barcelona] festival. And I read on the roster list that Queensrche was opening the festival. So, I went out earlier in the day and watched their set. It was the first time I'd seen the band play without me. I'd never heard their new singer [Todd La Torre], but I watched them play and they were great, and that singer is fantastic. He's amazing. He sounds just like me. It was eerie and weird. And then I met all the guys afterwards and shook hands with them, we hugged and said hello, and it was a really nice little reunion, you know, get-together."
In April 2014, Tate and Queenryche announced, that both parties, had reached a settlement, over the rights to use the Queenryche name. Band members Michael Wilton, Scott Rockenfield and Eddie Jackson would continue as Queenryche, while Tate would have the sole right to perform the albums Operation: Mindcrime and Operation: Mindcrime II in their entirety live.