SEVEN WITCHES ANNOUNCE NEW ALBUM, "THE WAY OF THE WICKED"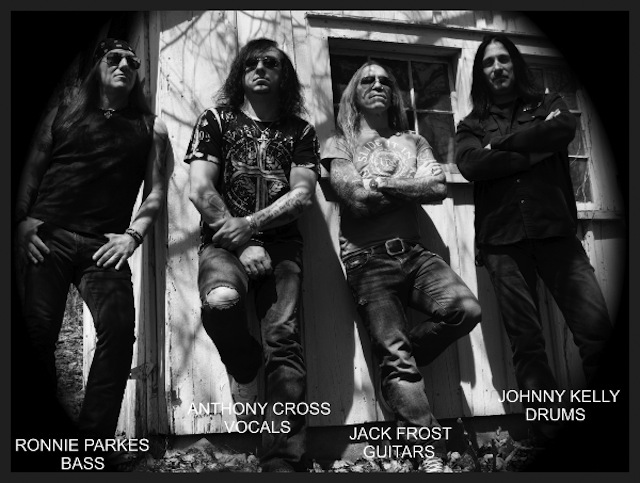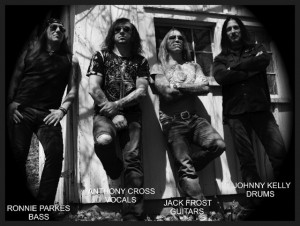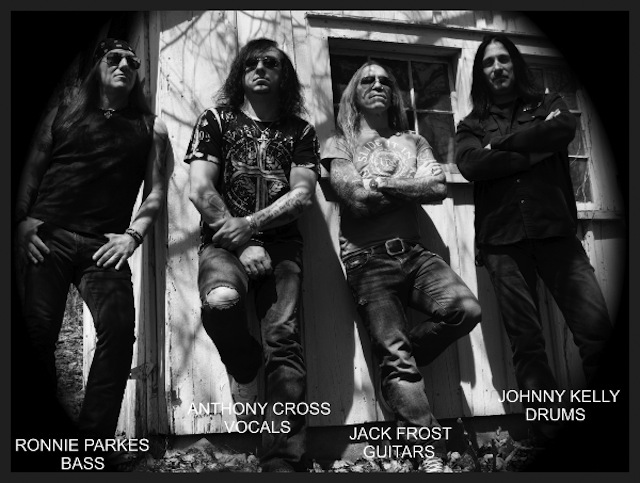 Led by guitarist Jack Frost, Seven Witches has been one of America's best classic 80's-inspired metal bands – specializing in American traditional power metal, reminiscent of bands such as Helstar, Manowar, and Metal Church. And on September 18th, the group will be issuing their latest album, The Way of the Wicked, through the ILS Group (and mixed and mastered by Joey Vera of Armored Saint and Fates Warning), which has been preceded by a video for a standout album track, Better Days. Watch the video below.
Comprised of Frost on guitar (Savatage, Belladonna, The Bronx Casket Co. Metalium, Speeed), Anthony Cross on vocals (Livesay, Shadow Image, Fischel's Beast, Attacker), Ronnie Parkes on bass (Farcry, Cleavage, Tango Down, Reece, Bonfire), and Johnny Kelly on drums (Type O Negative, Danzig, Pale Horse Named Death, Seventh Void, Kill Devil Hill), Seven Witches certainly possesses one of the most impressive pedigrees of any metal band past or present.
And the metal community is taking notice of the band, as evidenced by over 3,000 "likes" on the band's Facebook page, while the metal-archives.com praised the group's earlier album, Call Upon the Wicked, by saying, "This is a must-own in all facets, and if the true meaning of power metal is ever in question during your moments of introspection this will shut tight any doors leading you astray, that I can guarantee."
Soon, the rest of the world will get to experience the mighty metal of Seven Witches.
"Hey everybody, so pumped on our new release. I'm so proud of the way the guys just killed it on this album. Our first single and video is a fresh start for us. A true classic heavy rock feel with the rhythm section of the '70s and a throaty vocal feel. Hope you all like this I'm so happy with our new vibe." –J Frost
The Way of the Wicked track listing:
The Way Of The Wicked
Better Days
Among Us
Soul Searching
Dreams
Without Man
When I Flew
Angel Of Salvation
Rise Up