KING'S X REISSUE "GRETCHEN GOES TO NEBRASKA" AND "FAITH HOPE LOVE" ON CD AND VINYL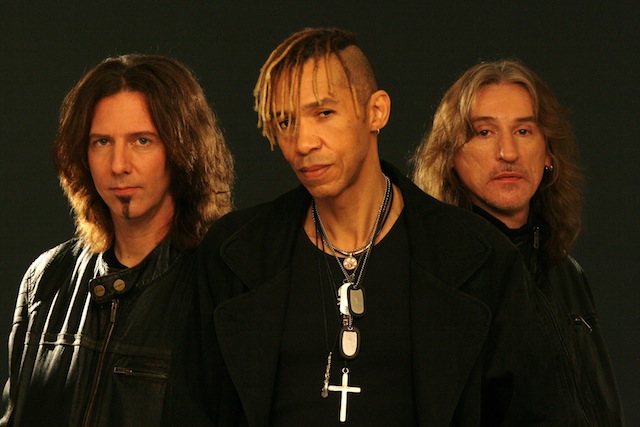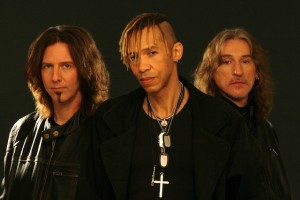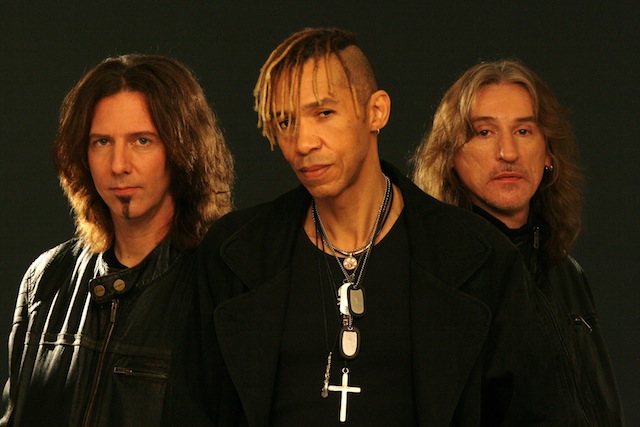 Progressive masters King's X have re-released two of their classic albums. Gretchen Goes to Nebraska and Faith Hope Love are both available now through Metal Blade Records on indiemerch.com/metalbladerecords.
The band's second studio album, 1989's Gretchen Goes to Nebraska, is based loosely on a short story by drummer Jerry Gaskill and is considered a landmark album. The album contains many fan favorites such as the power ballad Summerland, Mission, and The Burning Down. The song Pleiades is credited by Ty Tabor as being the genesis of the King's X sound when he presented the demo to the other band members a few years earlier. Significantly, the song Over My Head received considerable play on MTV and radio, and ultimately set the band up for broader success on subsequent albums.
In 1990, King's X released Faith Hope Love. At the time, it was band's highest charting release and it broke into the Billboard Top 100. Led by the radio hit It's Love, King's X garnered well deserved success on the U.S. singles chart hitting #6 on the Billboard Mainstream Rock Tracks chart, their highest chart position. Faith Hope Love proved to be King's X's most commercially successful album, reaching gold status in the U.S.
For more information about King's X, visit their official website at, kingsxrocks.com.