SERIES OF EVENTS PLANNED MAY 15TH-17TH IN CALIFORNIA TO CELEBRATE THE LIFE AND MUSIC OF RONNIE JAMES DIO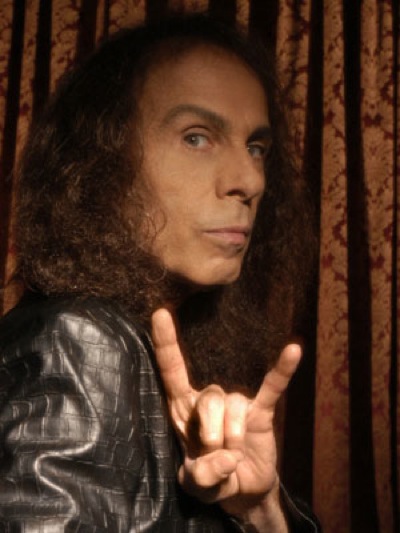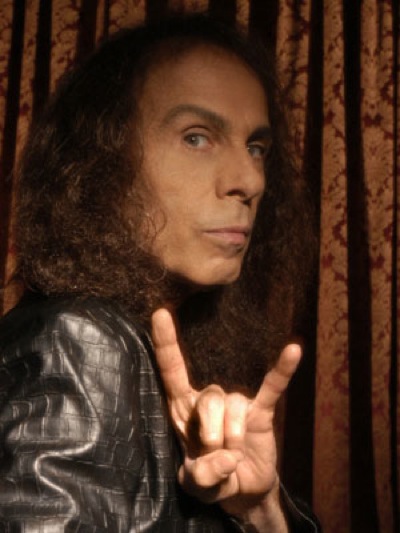 The Ronnie James Dio Stand Up and Shout Cancer Fund, founded in memory of the voice of Rainbow, Black Sabbath and Dio, is planning a weekend of activities in Los Angeles to commemorate the 5th anniversary of the singer's untimely death from gastric cancer on May 16th, 2010. The weekend will include a public Memorial Service, as well as a Celebrity Bowling tournament and the inaugural "Ride For Ronnie" motorcycle ride and BBQ, according to Dio Cancer Fund Co-Founder/President, Wendy Dio.
A free public Memorial Service will take place at Forest Lawn Hollywood Hills on Saturday, May 16th to celebrate the 5th Anniversary of Ronnie's passing. Several former band members and friends who worked with Ronnie over his illustrious career are expected to speak and perform his music. As seating for this event is limited, if you are interested in attending, please send an email, along with your name, phone number and the number of seats to: info@diocancerfund.org
The weekend will begin on Friday, May 15th with a Celebrity Rock 'n Bowl tournament at PINZ Bowling Center in Studio City. It will be a fun evening of bowling, entertainment and a silent auction, which will include bowling pins autographed by Aerosmith, Fleetwood Mac, YES, Anthrax, Metallica and many others.
All events lead up to the inaugural "Ride For Ronnie" motorcycle ride and BBQ on Sunday, May 17th. Riders will depart from Harley-Davidson of Glendale and ride to Los Encinos Park in Encino, where they will be treated to food, live music, raffle/silent auction and more. Fans who don't ride are welcome to attend just the BBQ.
Further information on registering for the "Ride For Ronnie" and purchasing tickets for Celebrity Bowling and the BBQ will be available shortly. Check back at the Ronnie James Dio Stand Up and Shout Cancer Fund website diocancerfund.org for updates.