SEBASTIAN BACH INVITES HIS FORMER SKID ROW BANDMATES TO JOIN HIM ONSTAGE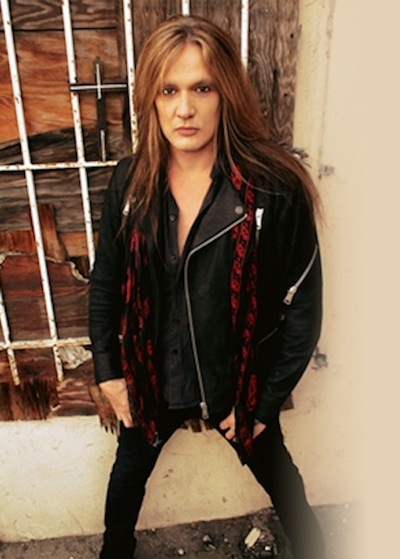 Earlier this week, Sebastian Bach announced he would celebrate the 30th anniversary of Skid Row's self titled debut album when he heads out on tour later this year.
The band's former frontman will perform all 11 tracks from the 1989 release along with a selection of other songs from his back catalogue, with the first date set to take place in Nashville on August 29th.
And although both camps haven't always seen eye to eye since Bach split with the band in 1996, the vocalist has now issued an open invitation to the original Skid Row members to join him during the tour.
Speaking with Eddie on his SiriusXM show, Trunk Nation, he said, (via Blabbermouth), "I would like to say right here right now to any original member in Skid Row – we all know who the five guys are that made that record.
I have an open invitation out to any of those guys, if they would like to get onstage and jam. I don't foresee that happening, but I'm throwing it out there."
Bach added, "The bottom line is you only get so many 30 years. It doesn't roll around too often, so, would I like to celebrate it with the original members? Yes, I would. Of course I would.
But who knows if I'm going to get hit by a truck tomorrow. We're getting older now. So we can either shit or get off the pot, I think the saying goes!"
Bach is joined in his band by guitarist Brent Woods, drummer Bobby Jarzombek and bassist Rob DeLuca. Tickets for the tour are now on sale.
Read more about this special event, and view tour dates, here.
additional source: Classic Rock via loudersound.