SCOTT WEILAND'S FORMER STP AND VELVET REVOLVER RELEASE SYMPATHY MESSAGES REGARDING THE SINGER'S TRAGIC PASSING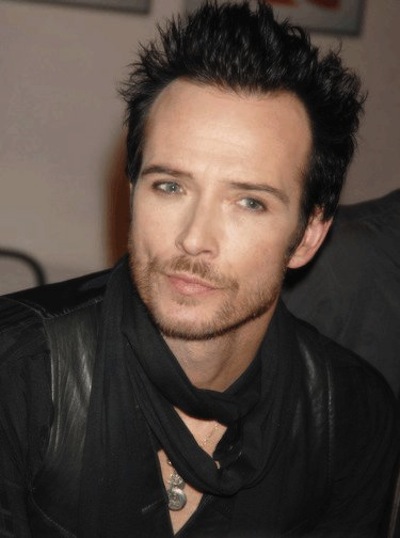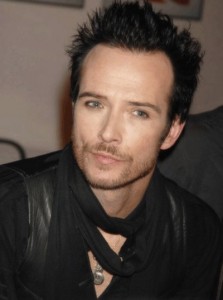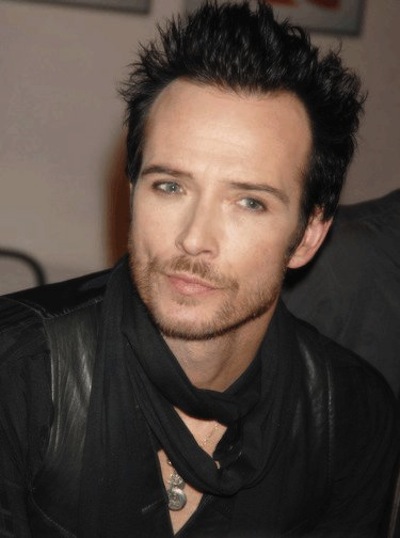 After news of singer Scott Weiland's passing broke, his former bandmates, in both Stone Temple Pilots and Velvet Revolver, have released condolence messages.
Velvet Revolver band members, guitarist Slash, bassist Duff McKagan, drummer Matt Sorum and guitarist Dave Kushner, wrote:
"We are deeply saddened to learn of the loss of our old friend and bandmate, Scott Weiland. We experienced a good chunk of life with Scott, and even in his darkest times, we all had hope and love for him. His artistry will live on, of that there is no doubt. Deepest condolences and sadness are for his children, Noah and Lucy. We all traveled around this world together on tour; our band, wives, and kids… and we grew to a big family that still remains to this day. It's just so sad and brutal from any perspective.
Rest in peace, Scott."
Stone Temple Pilots band members have written the following letter:
"Dear Scott,
Let us start by saying thank you for sharing your life with us.
Together we crafted a legacy of music that has given so many people happiness and great memories.
The memories are many, and they run deep for us.
We know admist the good and the bad you struggled, time and time again.
It's what made you who you were.
You were gifted beyond words, Scott.
Part of that gift was part of your curse.
With deep sorrow for you and your family, we are saddened to see you go.
All of our love and respect.
We will miss you brother,
Robert, Eric, Dean"
Weiland
Weiland passed away in his sleep on a tour stop in Bloomington, Minnesota. The singer is survived by his wife, Jamie Wachtel, whom he wed in 2013, and two children, Noah and Lucy, that he had with his ex-wife Mary Forsberg. He was also married to Janina Castaneda throughout most of the Nineties.