JOE SATRIANI'S "G4 EXPERIENCE 2016" WILL TAKE PLACE IN LONG ISLAND, N.Y. DURING THE SUMMER AND WILL FEATURE GUITARISTS ERIC JOHNSON, ALEX SKOLNICK, MIKE KENEALLY AND STEVE VAI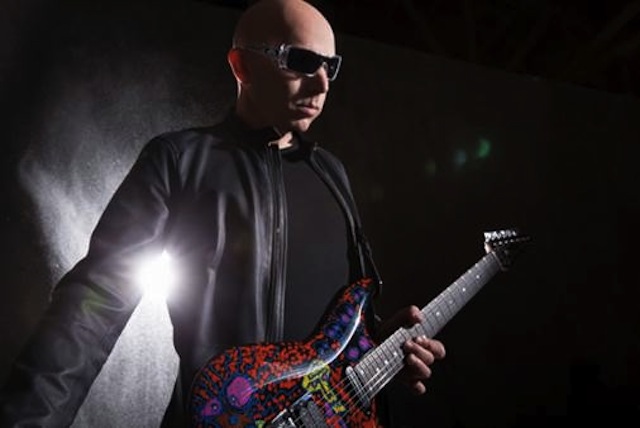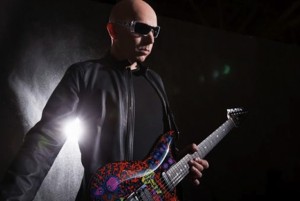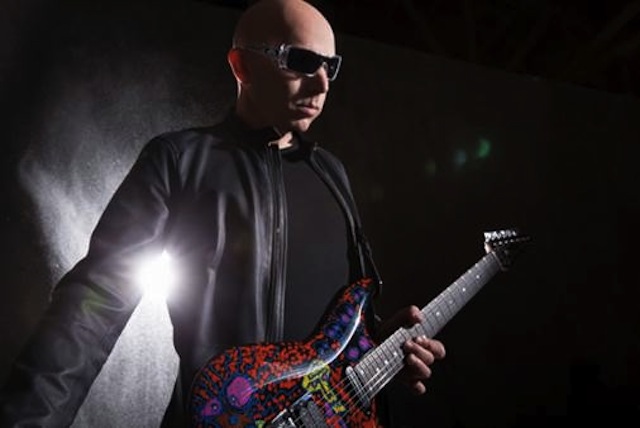 Guitarist Joe Satriani has posted the following message at his official website:
"I've got something very cool in store for you next year. It's also something we haven't done yet with the G4 Experience.
"The G4 Experience in 2016 will literally take me back home. In the past two years, we did this up in beautiful Cambria, CA. However, we started looking at the East Coast for a variety of cool reasons.
When the idea of Long Island came up, I thought it would be interesting because of the obvious connection. Funny enough, Glen Cove Mansion, where we'll be August 8th-12th, 2016, is very close to where I'm from. Once we chose the spot, the 2016 G4 Experience took on a very special meaning. We never repeat the same formula, but this homecoming really helped us reshape next year's camp.
Obviously, I grew up in Westbury, Long Island, but there's more to it than that. When I was a 14-year-old budding guitar player, I started my career at high school dances in the surrounding towns. At 16, I was playing bars in the area. At 17, I was doing weekend road trips to The Hamptons and performing at the clubs there.
My whole musical foundation-even starting on the drums at the age of nine-centers around that area. I have so many family and friends there. Steve Vai and I became best friends back in high school. There's just this special concentration of likeminded guitar players.
Now, we're inviting you into that circle…
At the end of the day, we all love connecting with other musicians. We want this to be fun, but we'll transfer the most information you could ever get. This is our chance to grow together as players.
Of course, we'll be performing every night. It's like the performance we'd do anywhere around the world. The only difference is it's super intimate. I can happily say that this is a huge leap forward from the typical guitar clinic experience. I love that!"
Joining Joe at the The G4 Experience will be Eric Johnson, Mike Keneally, Alex Skolnick and special guest appearance by Steve Vai.
Learn more and register today at g4experience.com.