SCOTT WEILAND FILES A COUNTER SUIT AGAINST HIS FORMER STP BANDMATES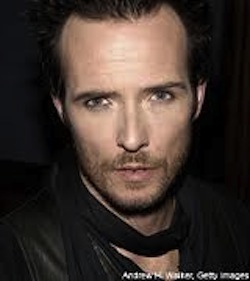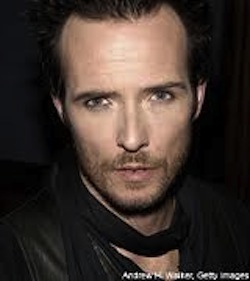 Scott Weiland is filing a $7 million countersuit against his fellow co-founders of Stone Temple Pilots, claiming they do not have the legal right to remove him from the band and asking a judge to bar their use of the name going forward.
"How do you expel a man from the band that he started, named, sang lead on every song, wrote the lyrics, and was the face of for twenty years?" Weiland said, according to TMZ.
He wants a judge to dissolve the band partnership and is asking for at least $7 million in damages.
This legal action follows a lawsuit filed on May 24th from STP that accuses Weiland of using the band's name to promote his solo career. It bluntly asks a judge to strip Weiland's ability to play the band's songs during a solo set.
The singer denied misrepresenting his live shows in a letter to fans.
"When I tour on my own, it's never as Stone Temple Pilots. It's as Scott Weiland," he said. "The fans deserve to know what they're getting."
The remaining members of the group are carrying on with Linkin Park singer Chester Bennington taking over as part-time frontman. On May 18th, the group performed a 40-minute surprise set at KROQ's annual Weenie Roast where they debuted new song "Out of Time."
Guitarist Dean DeLeo said at the time that "we know Linkin Park will always be [Bennington's] priority, but we thought it would be cool to try something together."
additional source: billboard.com