SCORPIONS TO CELEBRATE 50th ANNIVERSARY IN 2015 WITH NEW STUDIO ALBUM AND TOUR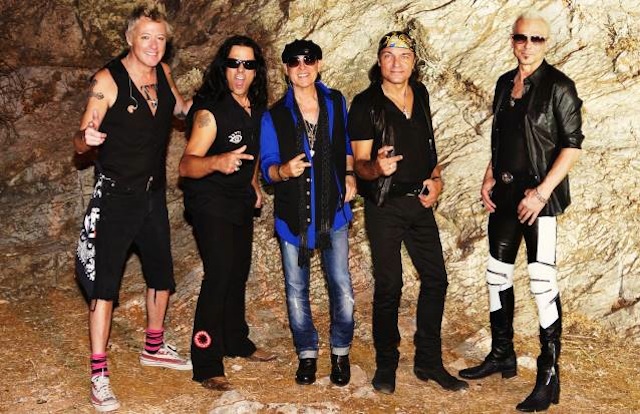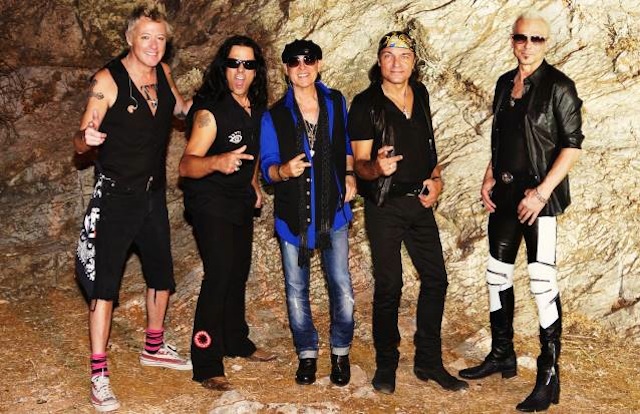 Blabbermouth.net reports:
The Scorpions will celebrate their 50th anniversary in 2015 with a special tour and new studio album. More information will be made available soon.
Asked in a December 2013 interview about the Scorpions' plans to release an album with some material that was written around the time of Blackout and Love At First Sting, the band's lead guitarist, Matthias Jabs, said, "Yes, we started already. We have 12 songs. We found songs mainly from the early Eighties Blackout and Love At First Sting days, when many people consider our most creative and best time. The leftover tracks sound good, but they were never finished. They don't have lyrics or vocals, and they're not recorded to a click. So we have to do everything new. But it sounds quite good so far."
Added guitarist Rudolf Schenker, who launched the band in 1965, "Two of the new songs on [Scorpions' latest release] MTV Unplugged, Dancing With The Moonlight and Rock & Roll Band, we had saved for bonus tracks. So we have those two songs, which are great, and we'll put them out as an electric version. I think we have a total of 15 songs from the Seventies and Eighties that we want to release. I think in 2014 we'll finish the places we haven't played yet on tour, and then get back to the record after that."
MTV Unplugged was made available in North America on January 21st through Sony International. Material for the set was taken from the band's first-ever MTV Unplugged show and features new acoustic versions of best-loved classic hits, as well as five brand new songs.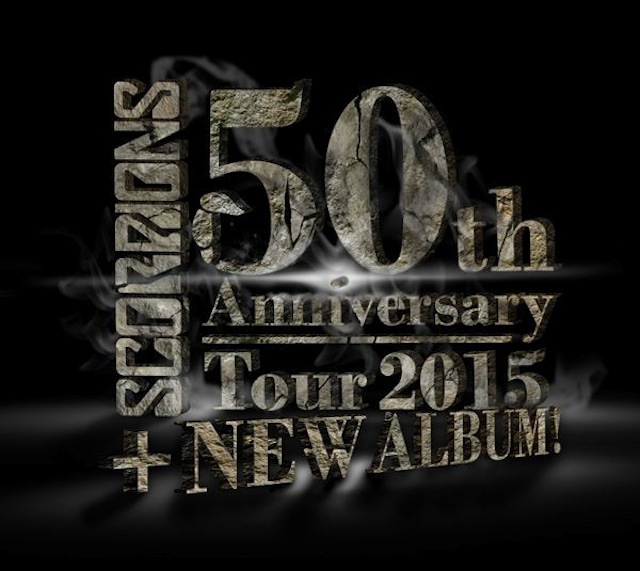 source: blabbermouth.net