SCORPIONS STREAM UNRELEASED DEMO FOR "MIDNIGHT BLUES JAM"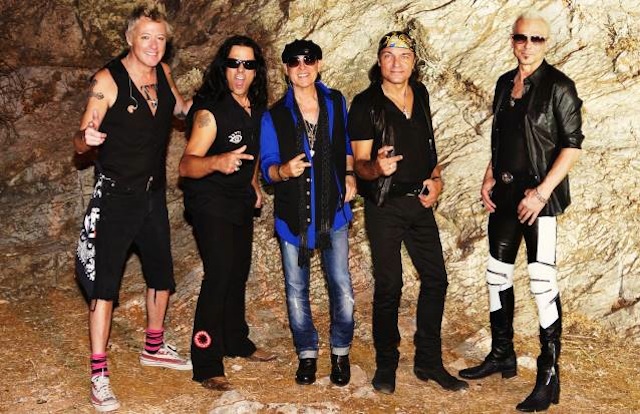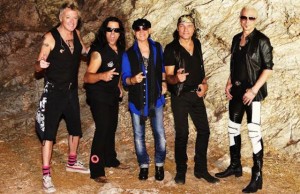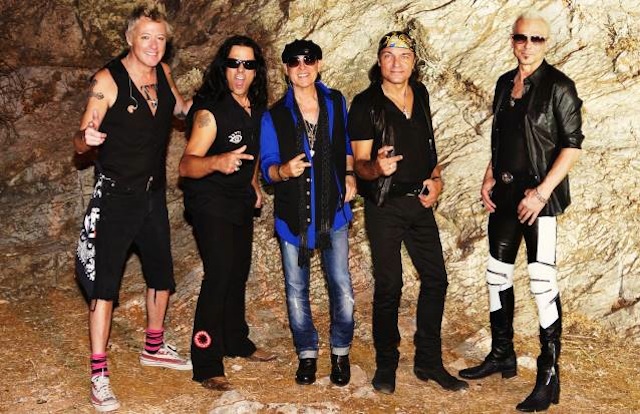 The Scorpions have made a previously unheard demo available for streaming.
The demo version of Midnight Blues Jam is included as a bonus track on the reissue of 1977 album Taken By Force. Scorpions will reissue the record on November 6th, along with World Wide Live, Love At First Sting, Savage Amusement, Lovedrive, Animal Magnetism and Tokyo Tapes to celebrate the band's 50th anniversary.
A limited-edition, numbered vinyl box set is also planned.
On the reissue packages, the band say, "We really worked on the material to improve the sound quality, but always taking great care to preserve its original feel."
Stream Midnight Blues Jam below.
additional source: classicrock.teamrock.com