SCORPIONS DRUMMER JAMES KOTTAK RETURNS TO THE STATES AFTER BEING JAILED IN DUBAI FOR A MONTH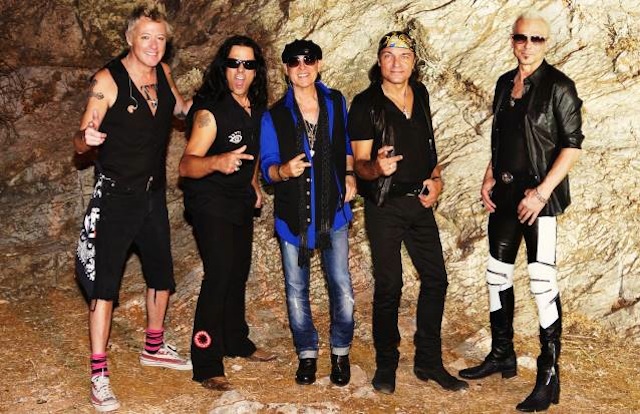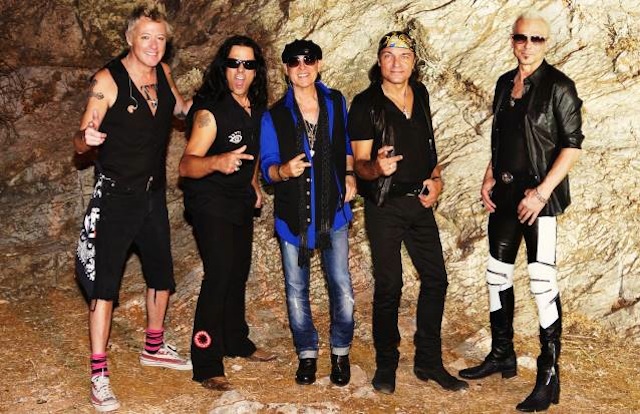 The Scorpions have posted the following messages on their Facebook page:
"[Drummer] James Kottak boarded a plane out of Dubai and arrived in the US last night. He will have to find the time to sort out his problems… Scorpions."
"Dear fans, at this point we want to hear personally from James what happened in Dubai…we let you know…Hopefully there will be better days ….. Scorpions."
Scorpions drummer James Kottack was reportedly convicted of insulting Islam, raising his middle finger, and being under the influence of alcohol while in transit at Dubai airport.
Addtionally according to The National, the drummer consumed five glasses of wine on a flight from Moscow to Dubai. He was in transit to Bahrain to perform at the country's Formula One grand prix about 11pm on April 3rd.
He said he and a friend had taken a wrong turn and enter-ed the transit hall. Kottak was arrested for being drunk and became angry, witnesses said.
They said he started swearing and talking about "non-educated Muslims," then flashed his middle finger at Pakistani passengers. Police said he also exposed his behind.
Policeman A said he heard Kottak say, "What is this disgusting smell?" before he insulted Islam.
"I didn't see anything else but I heard him. I then informed my supervisor, who came and took the defendant away," A said.
A customer service employee at the airport, said: "When he saw the Pakistani and Afghan passengers, he covered his nose and said that there was no way he will travel with them."
The drummer has been detained in Dubai since April 3rd, but according to the Scorpions' Facebook post above, has been freed and now back in the States.