SAMMY HAGAR TO RELEASE "SAMMY AND FRIENDS" ON SEPTEMBER 24TH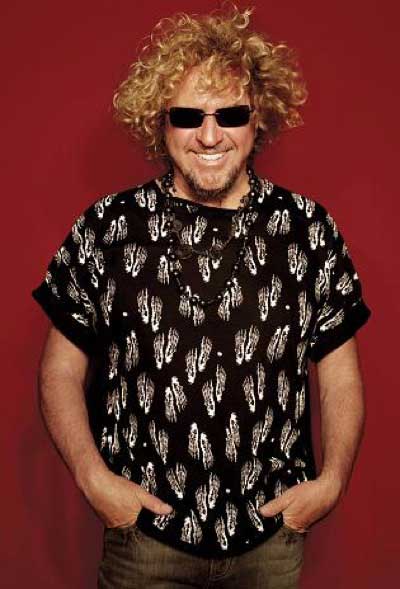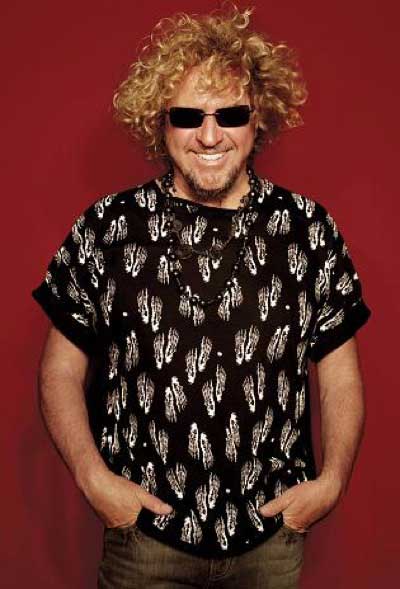 On the eve of his fourth decade in rock and roll, Grammy Award-winning Rock And Roll Hall Of Fame inductee Sammy Hagar has teamed with a seminal array of his legendary rock and country artist friends and bandmates, past and present, for his first-ever rock collaborations album, Sammy Hagar And Friends. The release will see Hagar joining forces with award-winning artists, including Kid Rock, Nancy Wilson (Heart), Ronnie Dunn (Brooks & Dunn), Michael Anthony (Van Halen, Chickenfoot), Neal Schon (Journey), Chad Smith (Red Hot Chili Peppers, Chickenfoot) and Joe Satriani (Solo artist, Chickenfoot) , Bill Church and Denny Carmassi (Montrose), THE Wabos and more on an epic collection of 10 new songs and unexpected covers. Produced by Hagar and Grammy-winning engineer/producer John Cuniberti, Sammy Hagar And Friends will be released by Frontiers Records on September 24th in North America and September 27th in Europe (September 29th in the U.K.).
From new originals like Knockdown Dragout with Kid Rock, Bad On Fords And Chevrolets with Ronnie Dunn, All We Need Is An Island with Nancy Wilson, Going Down with Neal Schon, Michael Anthony and Chad Smith, and Father Sun, a duet with his son Aaron Hagar — to reimagined covers of classics like Bob Seger's Ramblin' Gamblin' Man and Depeche Mode's Personal Jesus — Hagar has masterfully assembled an album that delves into rock, country, blues and pop. Sammy Hagar And Friends is Hagar's first solo album since 2008. Full details, including a complete artist list, cover art, track listing and presale information will be announced shortly.
The release of Sammy Hagar And Friends will follow on the heels of his Four Decades of Rock summer tour which begins July 26th in Tucson and wraps September 7th in his hometown of San Francisco. The 14-city tour celebrates Hagar's arsenal of hits from his career-spanning success as a solo artist, songwriter and frontman for Van Halen, Montrose and Chickenfoot. The tour, which features Hagar and his band, The Wabos, will also see influential bandmates from his career, including Michael Anthony, Denny Carmassi, Bill Church and more joining him on select dates. Hagar and his lineup of guest stars will take fans on a hit-filled retrospective from the Red Rocker's prolific career. Fans can also expect some surprise "friends" to join Hagar on stage for a sneak peek of tracks from the new album.