SAMMY HAGAR & THE CIRCLE POST NEW SONG, "FUNKY FENG SHUI"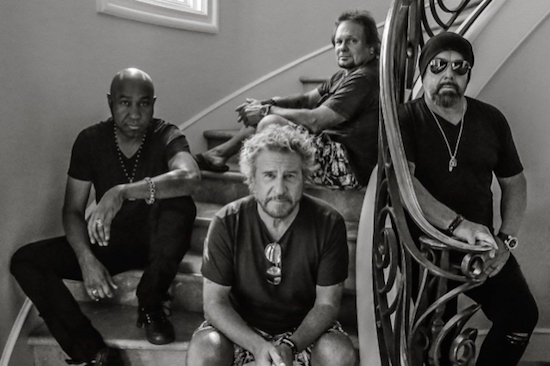 While everyone is on lockdown, Sammy Hagar and The Circle (including bassist Michael Anthony, drummer Jason Bonham and guitarist Vic Johnson) took the time to record a video for a song called Funky Feng Shui.
This video is the result of a challenge started by Bonham to record a jam they'd been playing backstage warming up for shows. Filmed on their phones, Jason started with the drums in his first Instagram post then challenged Vic Johnson to add guitar. Vic then passed it on to Michael Anthony and Sammy wrapped it up.
Hagar writes, "The Circle will be doing more of this, it's too much fun!"
To watch the video, please click here.