SAMMY HAGAR SURPRISES FANS BY DROPPING AN EXPERIMENTAL FILM TO ACCOMPANY HIS CONCEPT ALBUM "SPACE BETWEEN"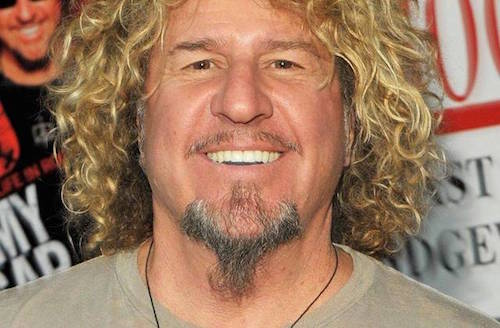 Grammy-winning musician Sammy Hagar, today surprised fans by dropping an experimental short film to accompany, Space Between, his critically acclaimed concept album with supergroup The Circle which debuted at #4 on the Billboard 200 in May of this year. The innovative visuals, directed by ZZ Satriani (son of legendary musician Joe Satriani) illuminate the 10 songs or chapters of the Hagar-penned concept album showcasing on the themes of money, greed, enlightenment and truth.
Space Between chapters:

1.  Devil Came to Philly
2.    Full Circle Jam [Chump Change]
3.    Can't Hang
4.    Wide Open Space
5.    Free Man
6.    Bottom Line
7.    No Worries
8.    Trust Fund Baby
9.    Affirmation
10.  Hey Hey [Without Greed]
Watch the film Space Between, below.
Stream and purchase the album here.
Click on the highlighted titles to listen to songs from Space Between.

Trustfund Baby
Can't Hang
Affirmation