RONNIE JAMES DIO PHOTO BOOK UPDATED AND RERELEASED FOR THE 5TH ANNIVERSARY OF HIS PASSING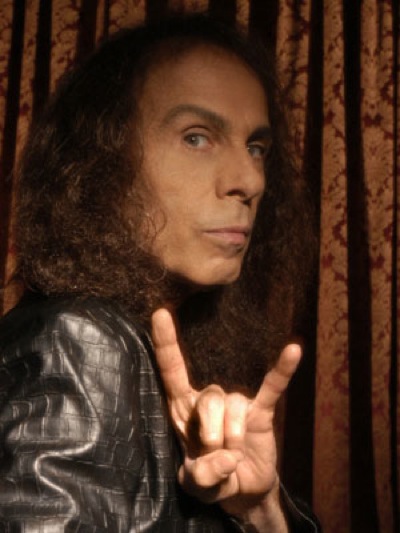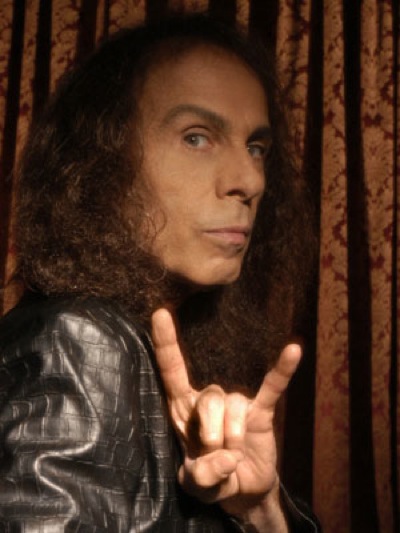 A photo book box set celebrating the life of rock icon Ronnie James Dio has been released.
Rufus Stone originally published the Ronnie James Dio Photo Biography in 2011, created by his official photographer and friend PG Brunelli.
Now the company have launched an "upgrade" to the first print run titled Ronnie James Dio Unseen to mark the 5th anniversary of his death. The vocalist died on May 16th, 2010, from gastric cancer.
The new book contains previously unseen images of the singer and is available in two limited-edition volumes.
Version One is aimed at those who already own the previous release. It comes in LP-sized packaging with silver embossed Dio logo, a copy of the new book, a hand-numbered print drawn by tattoo artist Bob Tyrrell and a t-shirt with the same image. There's also space in the box for the 2011 book to slip into.
Version Two contains everything found in Version One along with the original book.
Both volumes are available to order from Rufus Stone's official webstore.
A series of events have been lined up to commemorate the late singer's life on the anniversary of his death to raise cash for cancer charities.
source: classicrock.teamrock.com