ROCK PHOTOGRAPHER MARK WEISS AUCTIONS OFF PICTURES OF, OZZY, ZAKK, HALFORD AND MORE, FOR CHARITY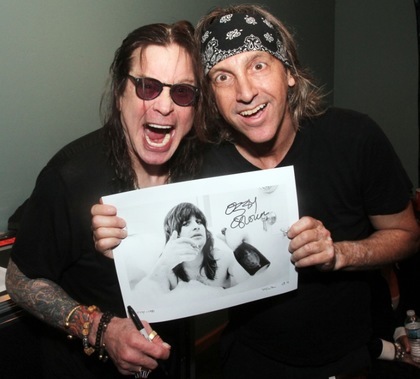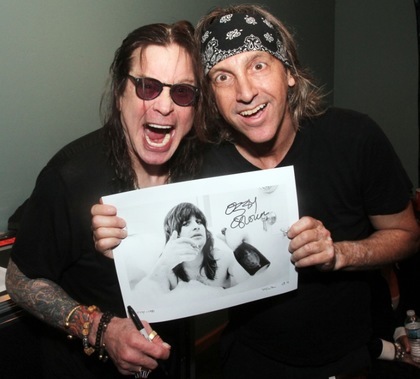 Rock photographer Mark Weiss has posted the following message:
"I am often asked to donate classic rock photographs from my archives. I would have never imagined when I was 16 and sneaking my camera into concerts that I could make a living out of it, much less help out some people in my own hometown by donating the sale of these photos three decades later. My career as a photographer has been a dream come true, and it's time to give back.
As many of you know, for the past three years I have been passionate about a campaign I started for Lunch Break, the soup kitchen (and so much more) in my hometown of Red Bank, NJ. The campaign is entitled, Feels Like The First Time, and I am donating images from the first time I photographed the musicians in the 70s and 80s, with the proceeds benefitting Lunch Break. After last year's successful campaign raised more than $10,000, I have teamed up once again with Charitybuzz online auction for Round 2! This year's auction runs from September 24th to October 15th.
To see the photos that are up for bids, including those of Ozzy Osbourne, Rob Halford, Paul Stanley, Zakk Wylde, Ted Nugent, among others, please go to www.Charitybuzz.com/LunchBreak.