EDDIETRUNK.COM EXCLUSIVE: TRIXTER GUITARIST STEVE BROWN IS THE TEMPORARY GUITARIST IN DEF LEPPARD WHILE VIVIAN CAMPBELL RECUPERATES FROM CANCER TREATMENTS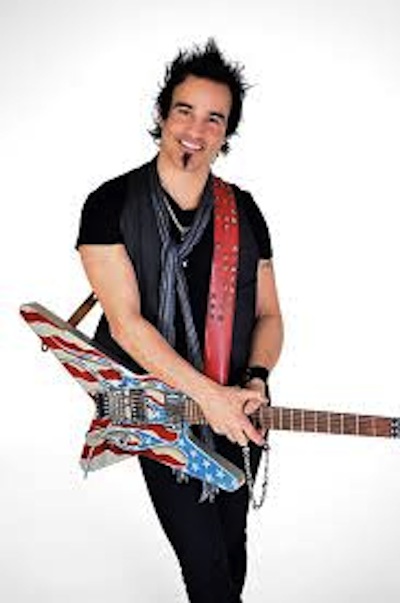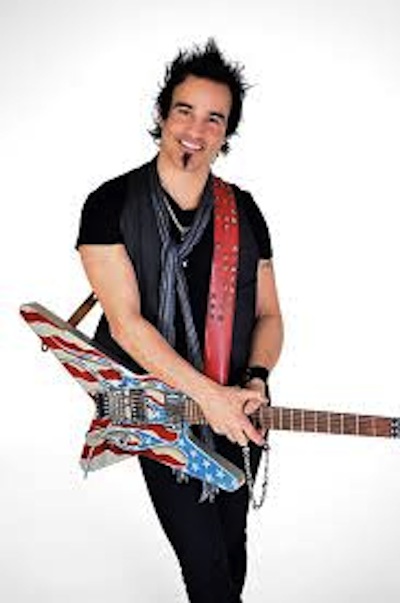 EddieTrunk.com has learned that Trixter guitarist Steve Brown will be the replacement guitarist in Def Leppard filling in for Vivian Campbell while he recovers from cancer treatments.
Brown will make his debut with the band this Sunday when Def Leppard plays Wembley Stadium during the NFL's Dolphins/Raiders game.
We here at EddieTrunk.com, wish Campbell a very speedy and complete recovery and send our luck along to Brown on his new adventure.