ROCK AGAINST MS PERFORMANCES INCLUDING GLENN HUGHES, JACK RUSSELL, JEFF PILSON & OTHERS, POSTED ONLINE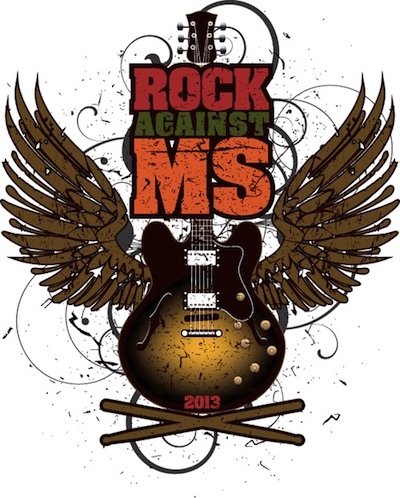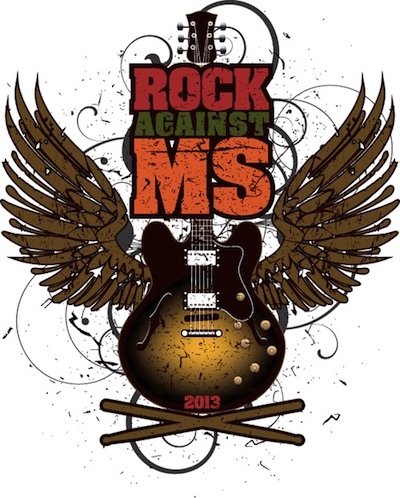 Glenn Hughes (Black Country Communion, Deep Purple), John 5 (Rob Zombie, Marilyn Manson), Jack Russell (Great White), Jeff Pilson (Dokken, T&N), Jeff Young (Megadeth) among others, came together to support longtime friend and publicist Nancy Sayle, who was struck with primary progressive MS in 2009. The Rock Against MS benefit concert was held on March 27th at the Whisky A Go-Go in West Hollywood, California and was hosted by Bob Coburn and Gary Moore of KLOS.
Fan filled footage of some of the performances can be viewed below.
Glenn Hughes-Mistreated:
Jeff Pilson/Chas West/Jeff Young-Tooth & Nail:
Jack Russell-Save All Your Love:
Billy Morrison (Billy Idol), Orianthi (Alice Cooper, M.Jackson), Gilby Clarke (GNR), Brian Tichy, Brett Scallions (Fuel), Phil Buckman (Filter)-Stone Temple Pilot's Vasoline: