ROBERT PLANT ON A POSSIBLE LED ZEPPELIN REUNION: "I'VE GOT NOTHING TO DO IN 2014"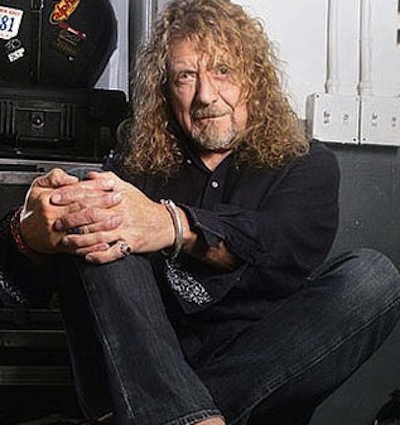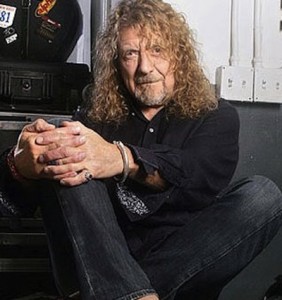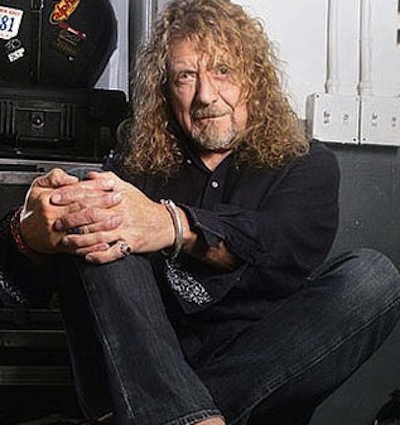 Robert Plant has teased fans by implying that he might be open to a Led Zeppelin reunion and he also said that the band were over several years before the death of John Bonham brought their career to an end in 1980.
Followers believed more tours and even new music might be on the cards when the band played a one-off show featuring Jason Bonham in 2007, released last year as Celebration Day. But the singer refused to take part, leaving Jimmy Page and John Paul Jones to return to their own musical careers.
However, Plant insists he is not entirely responsible for the band's lack of activity. He tells Australia's 60 Minutes, "The two other guys are Capricorns. They don't say a word. They're quite contained in their own worlds and they leave it to me… I'm not the bad guy. You need to see the Capricorns – I've got nothing to do in 2014."
Plant lost five-year-old son Karac in 1977 while the band were on tour and the tragedy led him to plan a career beyond the band until Bonham coerced him into coming back. "I was very skeptical about thinking about whether I had the right to be a parent and go back into that world," says the singer. "When I lost our boy I applied to see if I could get a role as a teacher. I wanted to be around, a way to enjoy children at the peak of the time before they're spoilt by the ways of our world. I always thought, 'There's another thing I can do.' I was detached. I'd left it. But it's a terrible drug being a good singer. John Bonham came round in a six-door limousine that he could barely get down the country lane. He had a chauffeur's hat. He'd sit in the front and I'd be three doors back. He'd talk to me through the intercom – and we were only going to the pub. He'd say, 'Come on, Percy, you know you can do it, you know you'll have a great time,' And so, back I went."
But even back in 1977 Plant believed Led Zep had had their day. "We explored lot of music in those days," he reflects. "But by the time Bonzo drew me back in, it was over anyway. We'd done what we had to do. The world had changed. Other people had arrived and it was the beginning of a whole new movement. It was like we'd lost the keys to the kingdom."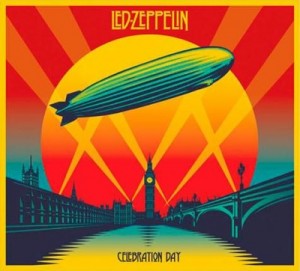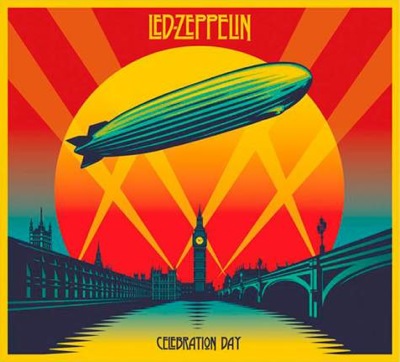 source: classicrockmagazine.com