ROB HALFORD RELEASES LYRIC VIDEO FOR "MORNING STAR," LISTEN HERE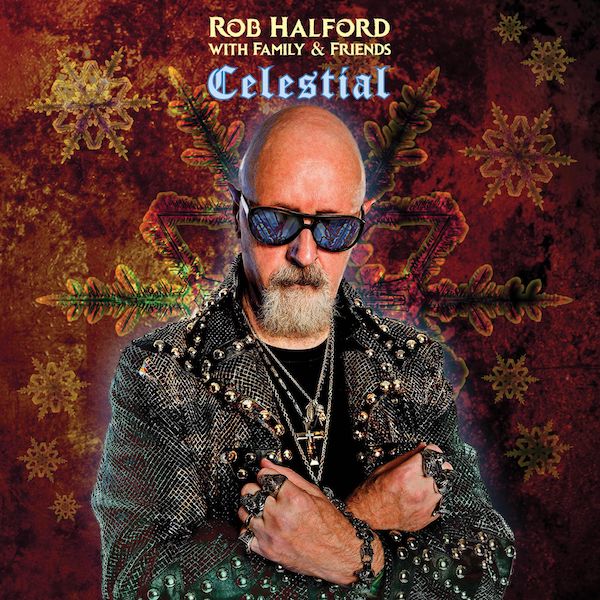 As previously reported, legendary Judas Priest frontman, Rob Halford will be releasing a Christmas album, titled, Celestial, to be released October 18th through Legacy Recordings.
Halford has released a lyric video for, Morning Star, which can be heard below.
Listen to his cover of, Hark! The Herald Angels Sing, here, and the song Donner and Blizten, here.
Celestial tracklist:

Side A:
1. Celestial [new song]
2. Donner and Blitzen [new song]
3. God Rest Ye Merry Gentlemen
4. Away In A Manger
5. Morning Star [new song]
6. Deck The Halls

Side B:
1. Joy To The World
2. O Little Town Of Bethlehem
3. Hark! The Herald Angels Sing
4. The First Noel
5. Good King Wenceslas
6. Protected By The Light [new song]
For more details about this special release, and information on Halford's Arizona in store appearance on October 19th, please click here.