ROB CAGGIANO TO PRODUCE NEW VOLBEAT ALBUM!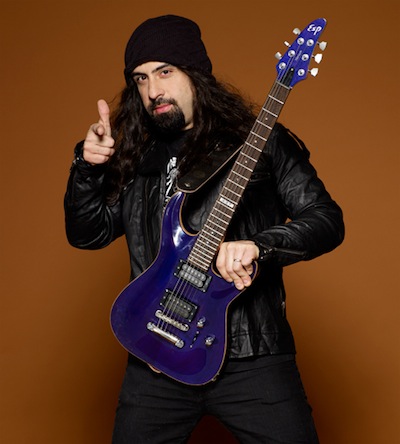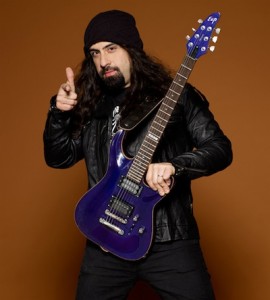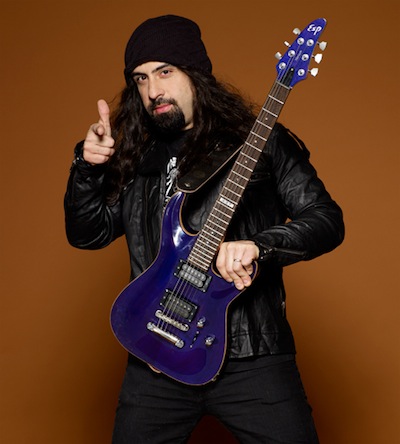 Former Anthrax guitarist Rob Caggiano hasn't wasted any time whatsoever with his recent decision to leave the band and dedicate his career to production. In fact, Caggiano has entered the studio with Danish rockers Volbeat to twiddle the knobs on their fifth studio album, which is titled 'Outlaw Gentlemen & Shady Ladies' and due this spring.
"We're back in the studio, this time breaking some of our old habits and this sometimes means leaving our comfort zone," reveals Volbeat frontman Michael Poulsen. "We are recording in a new environment, producing with a new set up breaking new sonic ground and it's exciting! Together with our long time collaborator Jacob Hansen we also have the honor of having producer Rob Caggiano on board in the producer's seat. Expect lots of surprises and some of our most rocking heavy songs to date. We feel more than ever that we are taking the Volbeat sound to another level without changing what we're all about. Can't wait for it to get out there!"
Caggiano shocked the metal world two weeks ago when he announced his departure from Anthrax, but his producing resume includes work with Anthrax, Bleeding Through and the Damned Things among others,
Volbeat's 'Outlaw Gentlemen & Shady Ladies' will be the follow-up to their 2010 album 'Beyond Hell / Above Heaven,' which yielded the chart-topper 'A Warrior's Call' and the current hit ' Heaven Nor Hell.'
Volbeat will visit North America once again for a comprehensive tour with Danko Jones beginning in Dallas on March 6 and concluding in Philadelphia on April 11.
source:  Graham "Gruhamed" Hartmann for Loudwire