RICHIE KOTZEN RELEASES VIDEO FOR "WAR PAINT" ONLINE, SEE IT HERE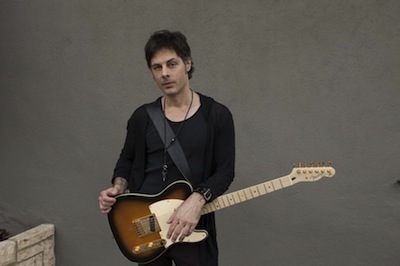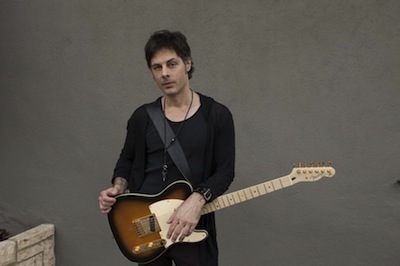 Richie Kotzen has released a video for the song War Paint which appear on his The Essential Richie Kotzen which was released on September 2nd. Watch it below.
To see Kozten's video for the song Walk With Me, also from this collection, please click here.
Here's the complete track listing of The Essential Richie Kotzen:
CD1:
1. War Paint *
2. Walk With Me *
3. Love Is Blind
4. Go Faster
5. Fooled Again
6. OMG (What's Your Name?)
7. Help Me
8. Bad Situation
9. Lie To Me *
10. Fear
11. You Can't Save Me
12. Doing What The Devil Says To Do
13. Remember (Reprise)
* never before released *
CD2:
1. What Is (2014)
2. High (2014)
3. Change (2014)
4. Special (2014)
5. Paint It On (Acoustic Version)
6. Holding On (Acoustic Version)
7. Until You Suffer Some (Fire And Ice) – (Acoustic Version)
8. The Road (Acoustic Version)
9. Regret (Original Demo Version)
10. Damaged (Original Demo Version)
DVD:
1. Walk With Me (2014)
2. Paying Dues (2009)
3. 24 Hours (2011)
4. Larger Than Life (2009)
5. Losing My Mind (2005)
6. Help Me (2012)
7. Chase It (2008)
8. Player (2011)
9. The Shadow (2011)
10. My Angel (2011)
11. I Would (2008)