RICHIE KOTZEN RELEASES SELF QUARANTINED VIDEO FOR NEW SONG "AS YOU ARE"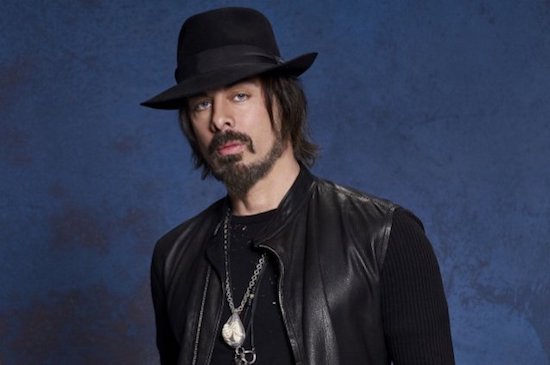 Richie Kotzen's "self-quarantine" music video for the song, As You Are, can be seen below. The clip was directed by his wife, Julia Lage, and was edited by Kotzen.
Richie included the following "side note" with the video, "Please take no offense to the middle finger at the camera. It is a gesture not to you the viewer but to the situation at the time of this filming."
The song comes from Kotzen's 22nd solo album, 50 For 50, which was released on February 3rd through his own record label, Headroom-Inc. The three-disc collection is just what the title implies: a collection of 50 previously unreleased compositions produced, performed and written by Kotzen in honor of his birthday. It's the follow-up to his critically acclaimed Salting Earth album.
Kotzen previously released a video for the song, Devil's Hand, from 50 For 50, click here to listen.