REMINDER: EDDIE'S PARTICIPATION IN REELZ'S GUNS N' ROSES SPECIAL AIRS THIS WEEKEND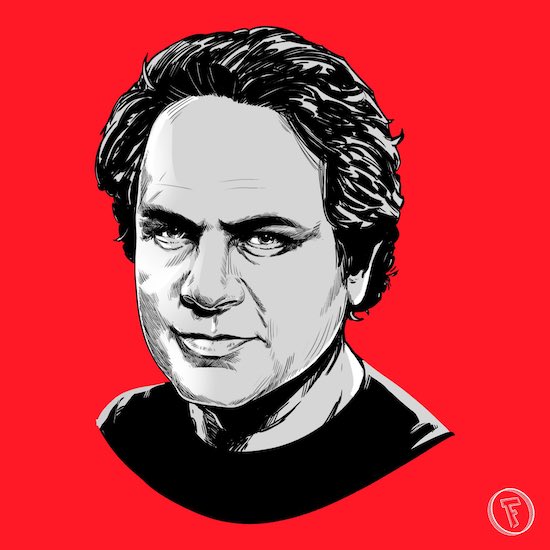 As previously reported, Eddie appears in two episodes of Reelz's new series, featuring stories about hitmakers and musical pioneers.
The two he is involved with are: Guns N' Roses: America's Most Dangerous Band and Journey: A Voice Lost…and Found.
The Guns N' Roses episode airs this weekend, on June 18th, at 9pm ET/ 6pm PT. The Journey episode will air next weekend, on June 25th, at 9pm ET/ 6pm PT.
To read more details about these shows, please click here.