RED DRAGON CARTEL RELEASE AN EPK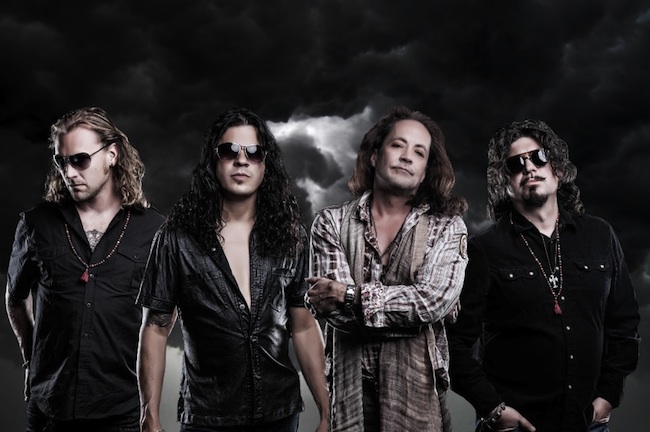 Red Dragon Cartel, the new band featuring guitarist Jake E Lee (Ozzy Osbourne, Badlands) has released an electronic press kit. See it below.
Red Dragon Cartel's self titled debut album was released on January 24th in Europe and January 28th in North America. The band recently released a video for song Deceived off of the record.