RED DRAGON CARTEL MEMBERS ESCAPE FROM LIMO FIRE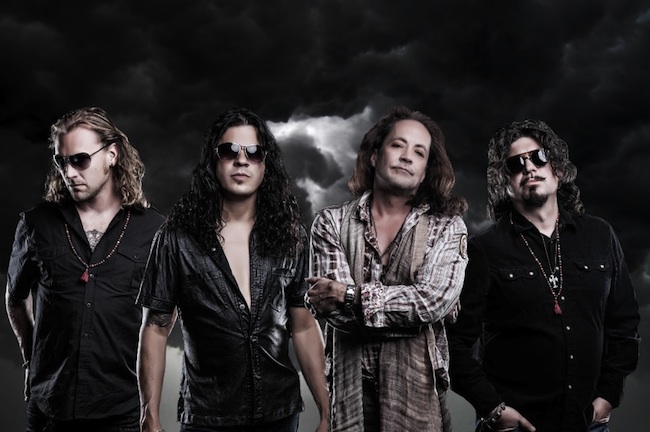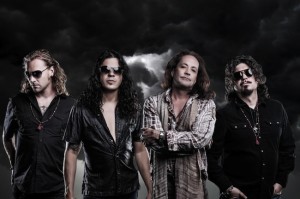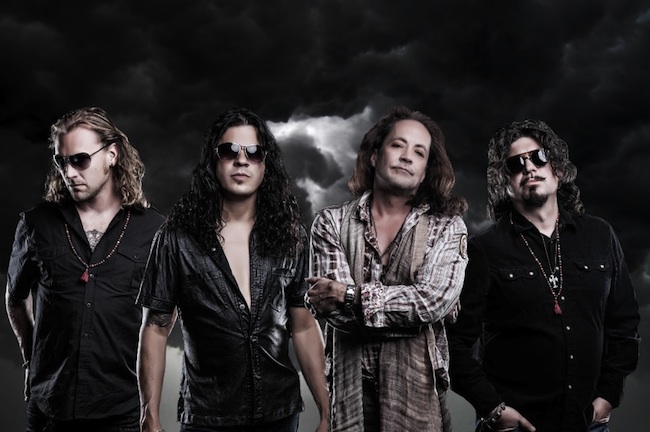 NBC Bay Area Staff reports:
The California Highway Patrol says all passengers managed to escape from a limousine on fire during rush hour traffic on Interstate 880 in San Jose near Stevens Creek Boulevard.
The fire happened Wednesday evening around 6 p.m.
CHP says six or seven members of a band, identified by officers on the scene as Red Dragon Cartel, were in the back of the limo when the fire broke out.
The band is led by Jake E. Lee, who played guitar in Ozzy Osbourne's band during the mid-1980s. The group was scheduled to play at the RockBar in San Jose on Thursday night.
San Jose police say the fire happened after the electrical system began to short out.
Some lanes of I-880 were blocked.
source: nbcbayarea.com